Sadly, many parents are being harassed by their doctors these days if they want their kids to get vaccinated on a spread-out schedule, and especially if they choose against vaccines all together.  (Thankfully our doctor is cool about it, read that story here and find out what I asked him to watch:  Why I love our doctor even though we strongly disagree.)
Hopefully you can help this pregnant Mom, here's the email she sent me…
Hi Kelly,
I've been watching The Truth about Vaccines. Thank you so much for promoting this and for all the work you do to help people make healthy decisions for themselves and for their families.
I have 4 children and I'm due with my 5th in July. We stopped all vaccines around my 3rd child's 6th month appointment after hearing and reading so many bad things about them. That was 11 years ago. We were basically kicked out of the most popular pediatric office in our smallish Michigan town. Thankfully, we knew of a more natural-minded family doctor from our parish and we started going to him. He was wonderful! He did not suggest vaccines at all and didn't even think too many well child visits were necessary, but when my youngest was just a few years old he retired (quite possibly due in part to the fact that he wasn't giving vaccines and that some thought he was a 'quack').
We started seeing a new family doctor who has always been pro-vaccine and 'definitely recommends them.'  I have resorted to having my husband take the kids to their appointments so I don't get harassed. They tend to harass him less. Maybe because he is a man? I don't know.  So far we have avoided well check-ups for the most part. But we have been in for other issues a few times. A few of my kids have asthma, allergies, eczema, etc.
I guess what worries me is when I have my baby in July, I'm afraid the doctor will be adamant about giving her vaccinations. My youngest right now is 9 and she hasn't had any.  I bought Dr. Paul Thomas' book (The Vaccine Friendly Plan) and see that he does recommend some vaccines. But after watching the docu-series I'm really not sure about giving any of my children any of them.
I don't know where to go if our current doctor kicks us out of his practice for refusing the shots. We live in a small town and are very low income. My children have Medicaid for insurance and of course the government wants them to be updated on their shots. We Catholic homeschool so we have avoided the school issues.
Needless to say, I anticipate this being an ordeal with our doctor.
Do you have any suggestions with what to say to him or ask him to see or read that will give him a starting point to consider our views? And/or how to go about finding a new doctor that won't pressure us into getting vaccines? Thank you Kelly for reading ALL of this!
God Bless,
Mary
She gave me permission to ask all of you, my super smart reader friends, for advice…
Can you help this pregnant Mom?
Have you been through this?  If so, how did you handle it?
I also sent along these suggestions…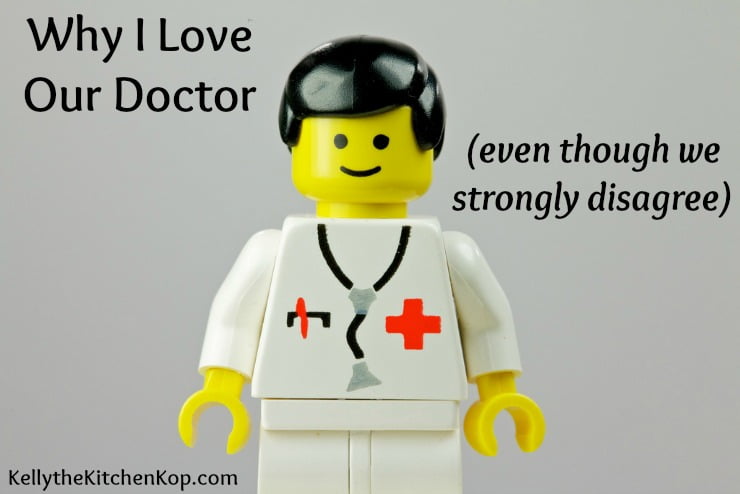 In the meantime you may want to check this out for more guidance:  The Truth About Vaccines.  (If this is no longer available, just register to be notified of when it's live again.)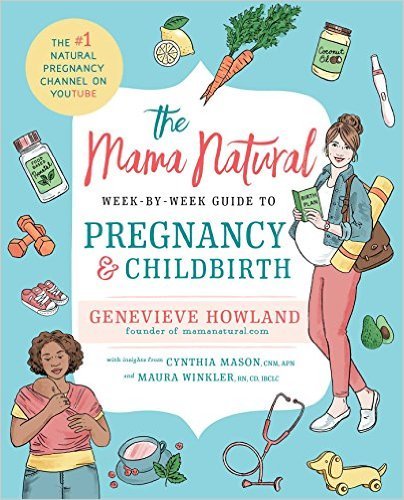 Thank you for your help!
More you might like: