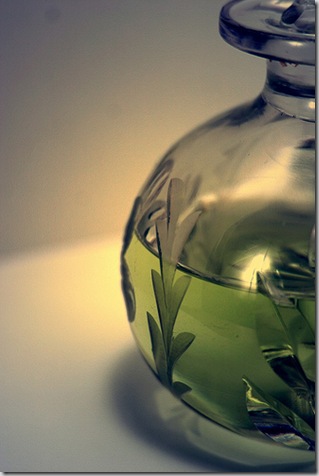 Many people ask me, "Is grape seed oil good for high heat?"
A reader sent me this recently…
Hello Kelly,
I started reading your blog and really like it.  I was wondering what the general opinion is on this question, is grape seed oil good for high heat, or good to use at all?  I've heard that it has a high smoke point and had switched to that before I started reading your blog.  I have read many of your articles, but I didn't see grape seed oil anywhere in them.
My reply:
Good question!  Grape seed oil contains phenols that raise the smoke point level, but it's also high in polyunsaturated fatty acids (PUFAs), like omega-6s and omega-9 fatty acids, which most of us get WAY too much of in our diets.  This throws off the healthy balance we need between those and the omega-3 fatty acids, and when those are not balanced well in our bodies, it causes inflammation.  This is why it's important to eat grass-fed meats, which contain omega-3's, and to take cod liver oil — these not only lower inflammation, but this affects our gut health, our mood, our energy, our immune system, everything!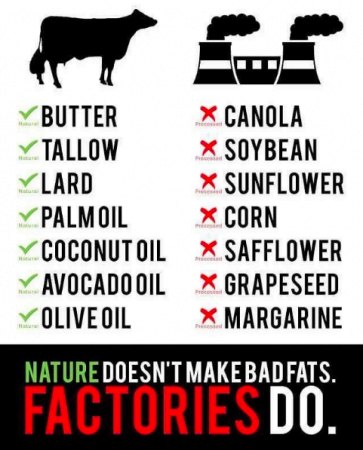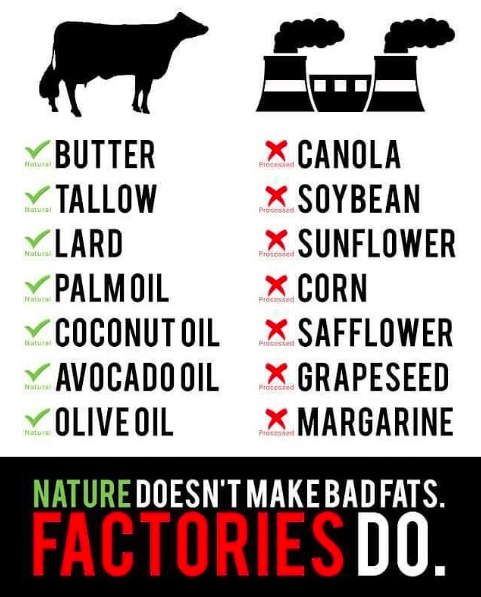 Many mainstream sites will tell you that high PUFA oils are good for us because they think that polyunsaturated fats are better than saturated fats.  This is outdated thinking, now we know better!  Going back to traditional fats that our great grandparents used, like beef tallow, lard, butter and ghee, is what our bodies need to thrive.
The Weston A. Price site also says that, "grape seed oil is industrially processed with hexane and other carcinogenic solvents, and traces will remain in the oil."
More you might like: