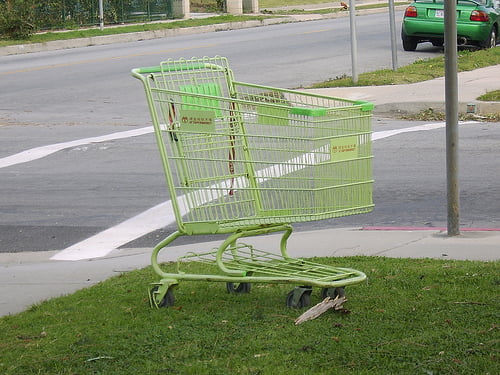 In the last "Be Nosy" post, I gave you a peek inside my own shopping cart and showed you all my recent online purchases.  Today I'll let you take a peek inside my readers' shopping carts, because don't you wonder about the stuff other Real Foodies buy?!  (Don't worry, I can't tell WHO, only WHAT people have ordered.)
Top ten Real Foodie online purchases around here recently:
Rubbermaid Produce Saver Containers– I just got the ones I ordered and now need to go buy some produce so I can take these for a test drive.  I want to see if they're really as good as everyone says they are at keeping produce fresh longer.  (Those of you who got some, let me know what you think.)

These pans have been popular lately, too — I think many are becoming more aware of Teflon dangers and want to get it out of their lives by using Stainless Steel Bakeware instead.

If you are one of the people who have ordered some non-toxic/eco-friendly cleaning products lately, you must be cleaning a little more than I have these days.  (Did I mention how much I'd love to be able to afford a cleaning lady?!)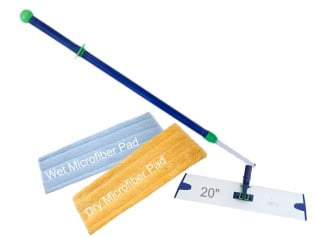 Have you found some great deals online lately or ordered anything you especially love?
FYI:  There are affiliate links included above, you may want to check out my Icky small print stuff: privacy policy, copyright, disclaimers, terms & conditions.