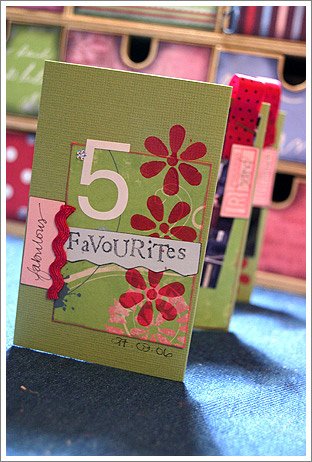 Real Foodie Favs
Do you ever wonder what other real foodies love?  Today I'll give you a snapshot of what some of the February Amazon favorites were…
1.  The top fav for sure was Kristen's new Beautiful Babies book, and this book isn't just for those wanting healthy babies, the whole first section is full of solid scoop on the basics.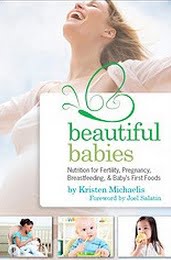 2.  This colloidal silver has still been popular, probably because 'tis the season.  I've told you before how effective it is for our family to help us dodge antibiotic bullets.  When someone feels an earache or sore throat coming on – just a couple hits of this stuff (along with our powerful cod liver oil) and bam – all gone.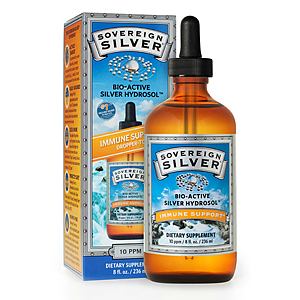 3.  Gut and Psychology Syndrome: Natural Treatment for Autism, Dyspraxia, A.D.D., Dyslexia, A.D.H.D., Depression, Schizophrenia
 – there are so many people suffering out there, it's no wonder that this book is a top favorite.  Read more here on the GAPS Diet for healing.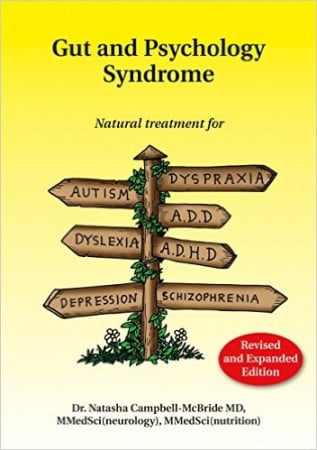 4.  Others have realized how much better coffee tastes when using a Porcelain Coffee Filter Cone
 (with water from our hot water tap
, which I couldn't be without now) or this awesome stainless steel percolator, and they both keep hot coffee away from plastic!  (Read my posts about coffee.)
5.  Katie's new e-book has been a big hit, too:  Better Than a Box: How to Transform Processed Food Recipes into Whole Foods Favorites.  Just that title gets ya doesn't it?  I wish it had been around when I first had my 'food conversion'.
So all of YOU real foodies, what goodies have you purchased lately to help you on your journey?