Here are some healthy & inexpensive alternatives to creamed soups.  (Scroll down there for the recipes.)
The homemade recipes at that link are healthiest, obviously, and I make soups like that often. But sometimes I also just buy organic creamed soups for recipes. Non-organic soups have MSG and other harmful ingredients.
RELATED POSTS/LINKS:
photo by Gio JL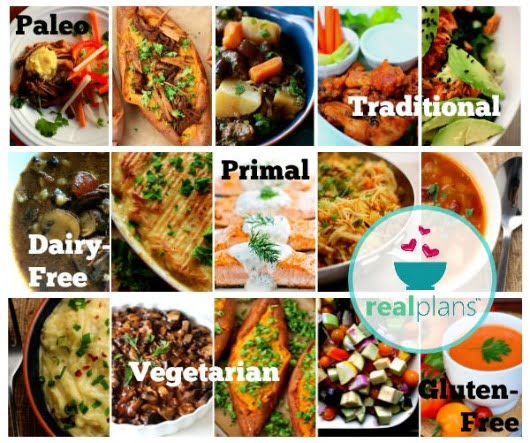 Meal Planning Help!
Sick of planning meals and answering the question, "What am I going to feed these people?"  No matter what kind of eater you are…   Check out these affordable interactive easy-to-use meal plans where the work is done for you!   Also read over my review to see what I thought of it.