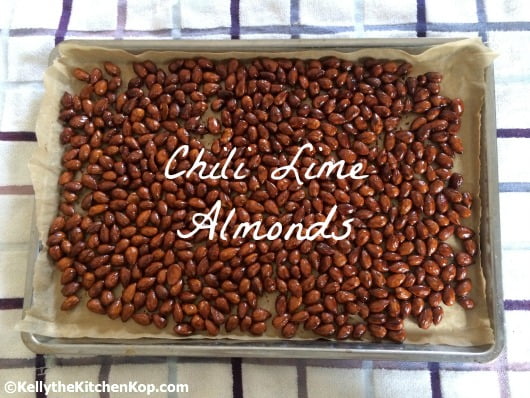 If you love snacks that have a lot of different flavors going on in your mouth at the same time, then you'll LOVE these Chili Lime Almonds.  There's a touch of sweet, a medium-ish spicy "bite" (which you can adjust to your taste), saltiness, and a sour tanginess all dancing around in your mouth – TASTY I tell ya!  My friend, Theresa, had a bag from the store and I knew I could make them myself only without the high fructose corn syrup and MSG.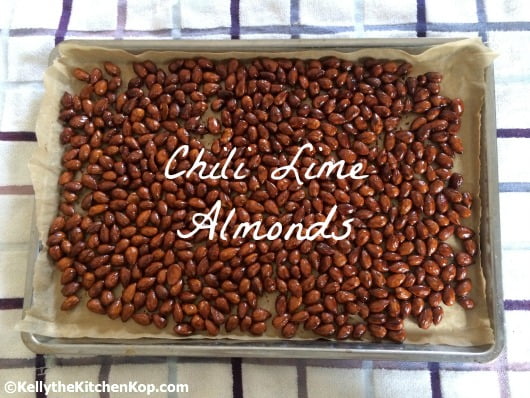 Print
Chili Lime Almonds
Yield 5 cups
Did you make a real food recipe?
I want to see it! Tag @KitchenKop on Instagram and hashtag it #KitchenKopRecipes OR share anything you know I'll love by tagging @KitchenKop and hashtag #KitchenKop -- see you over there!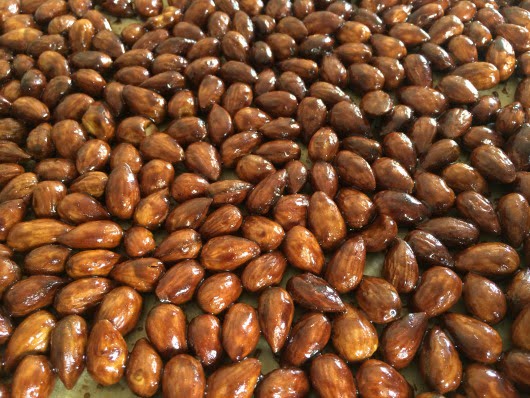 Meal Planning Help!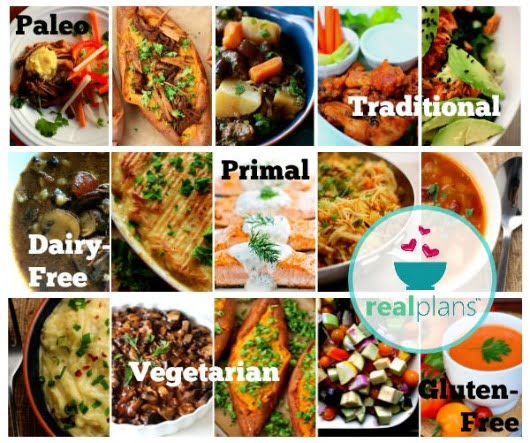 Sick of planning meals and answering the question, "What am I going to feed these people?"  No matter what kind of eater you are…   Check out these affordable interactive easy-to-use meal plans where the work is done for you!   Also read over my review to see what I thought of it.