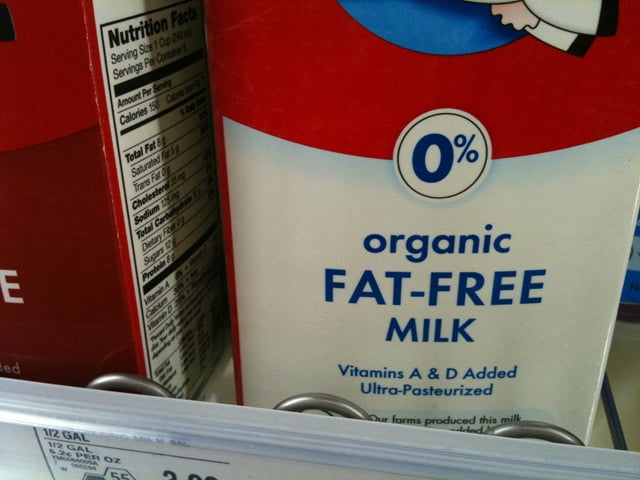 Read a recent email from a reader in the comments at this post:  How Difficult was it for You to Give Up the Low-Fat Mentality? 
I have actually "no" fear of leaving the low fat mentality behind – I know for a fact that this "low fat" nonsense has contributed to what seems like a hopeless weight gain.

I tried eating "regular" dairy and butter and 2% milk for a few days (OK I know I shouldn't use THAT either but I'm not ready to jump from 1% to whole just yet…I'm trying to make a transition) and I lost 5 pounds within days – and I have been at the same heavy weight for the past 4 years without being able to lose a single ounce. I noticed some subtle yet favorable results immediately in my weight and I somehow could feel my metabolism going.

What worries the heck out of me is this:

How can one eat whole eggs, whole milk, animal fat, and butter literally every day without one's LDL going through the roof and the doctor taking you to task for it and "forcing" you to change your eating lifestyle to a "low fat milk, margarine, whole grain" lifestyle?

From what I've been reading elsewhere, your cholesterol level can be high but that doesn't necessarily mean that you are at risk for a heart attack.

This low-fat nonsense is impossible.  Without eating the fats that the medical profession says is so wrong, it's impossible for me to lose any weight or control my hunger.  Heck I almost get LITERALLY hungry at the mere THOUGHT of a low-fat diet, for crying out loud. It's hell on earth, yet what IF giving up the low-fat mentality raises your "bad" cholesterol levels and the doctors try to force you to change your eating and/or take a statin?  What do you do if you feel you CANNOT DO EITHER ONE OF THOSE?

This is a serious question. I am starting to feel how much we seem to be dictated on what we're "supposed" to eat – it almost makes me wish I didn't even live in the U.S. anymore because our dietary guidelines seem DESIGNED to make us even sicker – yeah I sound paranoid but really – something is fishy about this USDA food pyramid where they put bread/cereal/rice/grains as the STAPLE, for goodness sake."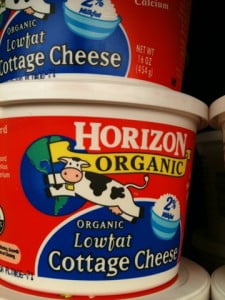 Here's where you jump in.
It's after midnight and I want to post this for the morning, but can't stay awake long enough to add my thoughts and opinions, of which I have plenty on this as you can guess!  I hope you'll help by jumping into the comments with your thoughts on this one.  If you're not up for it, read more at the links I posted below, but I love hearing from all of you because it always ends up giving us a nice well-rounded picture of things.  🙂