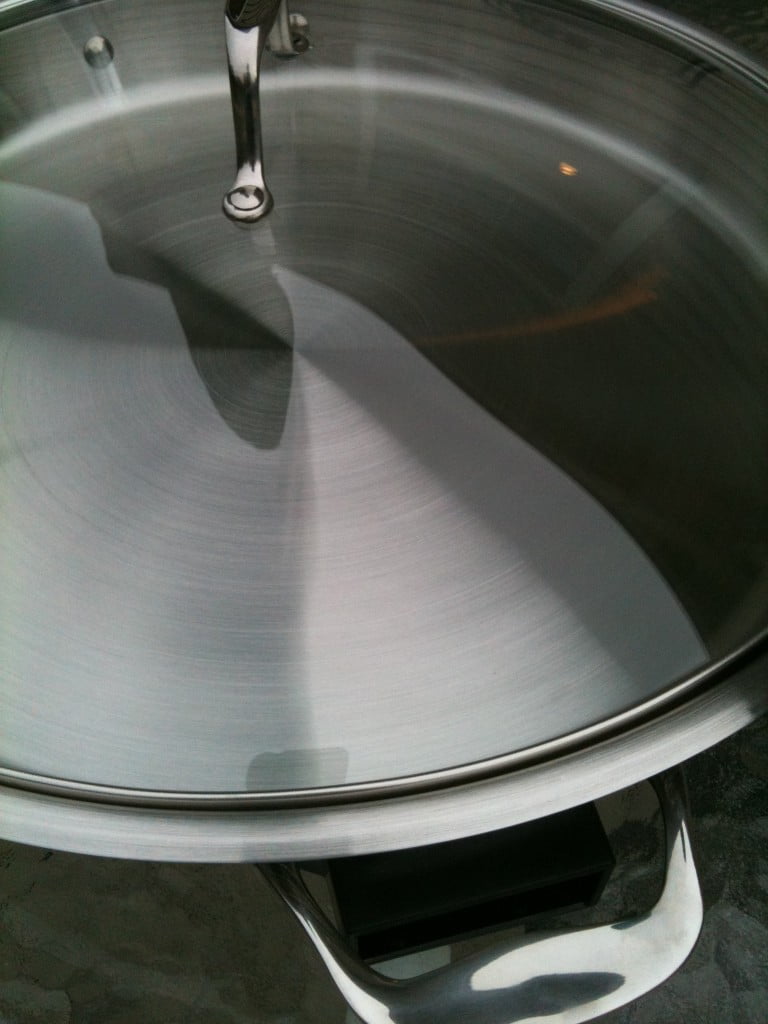 Our Real Foodie Circus in Florida, and More about the Best Stainless Steel Electric Frying Pan!
These days it isn't too tricky pulling off the real foodie thing around here, we're good in some areas, not so good in others.  However, we don't travel often with the whole family, so in that area we're not real smooth yet, to say the least…  A few examples from our Florida vacation last week: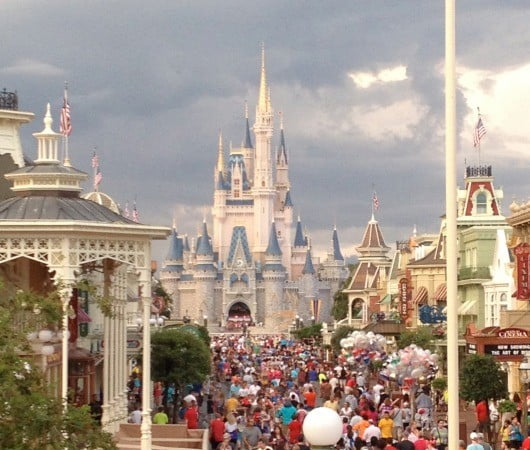 We hauled our HUGE cooler down and around Florida and back.  God bless Kent for lugging it everywhere, usually full of ice, and with nary a complaint.  (Quite a few groans though.)  We had what turned out to be too much meat packed and couldn't get through it all, so we turned around and hauled a bunch back with us, too.  (Kent loved that.)  I'd forgotten that we'd be on vacation after all, and would want to eat out at least some…  But we did save a lot by cooking good food in the condo.  I took grassfed ghee, lots of healthy meat from our local farm (or if you don't have a local farm, you can order safe meat here), and we picked up anything else we needed at a nearby health food store.
We also brought our very favorite stainless steel electric frying pan (pictured at the top).  As we walked into Disney one of the luggage guys said, "Wow, I've never seen anyone bring a frying pan in before, are you gonna cook in your room I take it?"  (I wanted to say, "Have you seen the food in that food court?!", but bit my tongue instead.)
As we were leaving, we had the big luggage cart piled high with our 6 bags, pillows, Kasey's stuffed animals, my computer bag, the big frying pan, a couple of bags with paper towels, ziplocks, sea salt, and other kitchen stuff, and also my bag of coffee supplies, including my beloved ceramic pour-over coffee maker.  (I actually took that plus coffee and filters into gas stations all the way there and back to make my own coffee with their hot water, to avoid the crappy gas station coffee.)
So we were heading out of the hotel and CRASH!  
How sad when that bag and a few others fell off the luggage cart and my ceramic pour-over coffee maker broke into a zillion pieces.  🙁  Thankfully a couple of the girls working there saw and stopped to help get our circus show back on the move.  Our oldest whispered to the youngest, "That is why you always walk a way behind the rest of the family…"
More scoop on the pan:
I love how big ours is (16″), but you can get the smaller size (12″) if that's all you need.  It's bulky to store, but we keep it in a big corner cupboard in the kitchen because we use it several times a week.  It also cleans up really well, and food doesn't stick as long as you use enough healthy fats, which we have no problem with, obviously.  If anything does stick, then we just turn it on high, boil some water, then scrape it with a metal spatula and it comes right up.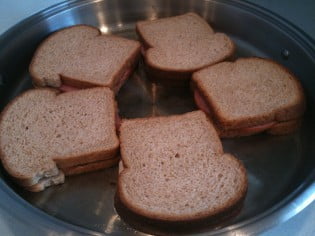 Why an electric frying pan?
I love having an extra pan, because often my stove burners are full (bone broth is usually bubbling on one of them and other things), but even more, this pan is great because of its size.  Instead of using two cast iron pans or these safe nonstick frying pans for something like pork chops or fried potatoes, I just use one.  As you can see in the picture above, I can crank out grilled cheese for a crowd pretty quickly.  (Which was especially nice when I was still doing day care.)  Basically we pull this sucker out 4 or 5 times a week because using it is just so convenient.
More you might like: