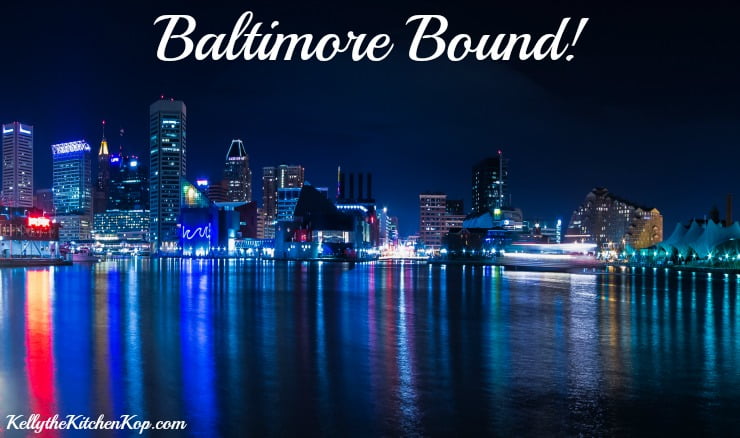 Hey guys, I'm taking off later today for the Weston Price/Wise Traditions conference that I've attended every year but one since 2010 I believe — Chicago was my first!  I've told you before, this is where you go to see your people, the ones who GET it.
And the meals, you guys, the MEALS.  
The food here is better than you could get at even the most expensive restaurant anywhere, I'm not exaggerating…
Only pastured, well-raised and well-fed meats from farmers most of us know personally.
Plentiful real saturated fats everywhere, with beautiful heaping bowls of butter as far as the eye can see.  (Okay, I may be exaggerating that part by just a bit, however there is a lot of butter!)
Always some sourdough bread to slather your butter onto.
Sauerkraut or some fermented vegetable served with every meal.
Side dishes made with organically grown veggies, also grown by farmers most of us know and love.
Always some lovely little dessert that hits the spot.
The speakers are also unlike anywhere else.  
No "politically correct" crap here.  This is where you'll learn the truth about your health and how to really nourish your family and get them well again.  I always always learn new things here.
I'll be sharing some of the juicy nuggets on my social channels (follow here on Facebook and here on Instagram) so stay tuned.
As if that wasn't enough, there is also…  The sponsors!  
Sponsors and exhibitors at the Wise Traditions conference are the best anywhere — they truly care and want to come along with you on your journey to feeling great again, and some are offering conference specials to help your budget too.
This year, besides sharing on my social channels, I'll also be shooting some video of a few of my favorite sponsors and telling you more about why I love them…
I'll be asking them your questions, so if you have anything you're wondering about, email me!
Here's who I'm planning to meet with so far, but I'll probably find more once I get there, be sure to watch my Youtube channel (and subscribe!):
IMPORTANT:  I'll be having dinner with the microbiologist who developed these supplements tomorrow night, Kiran Krishnan, so again, if you have any questions, email them to me:  [email protected] and I'll ask him for you!
Their conference special starts today for you:  Click here and get 20% off with the code KOPCON, this is good through 11/19.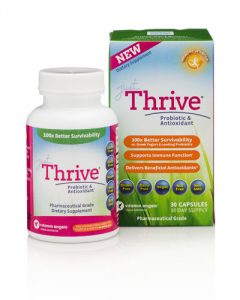 Green Pasture:  A good friend with Rheumatoid Arthritis just told me the other day that when she's taking the FCLO (fermented cod liver oil) with the butter oil she feels great.  If ever she misses a day, she starts to feel crappy again.  I feel better when I remember to take it too!  (It's my all-natural chill pill ya know…)
They're also having a conference special that starts today for you:  click here for the details!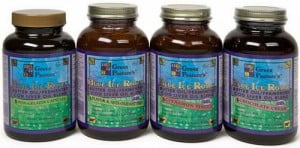 Perfect Supplements:  I've told you before how great these guys are.  Remember that time I asked if they could carry a supplement I wanted and they said no because it didn't meet their criteria for safety and quality?  I love that I can trust them.
They're not offering a show special because on Black Friday their biggest sale of the year begins, so keep watching here for that!
I get my collagen, gelatin, liver caps, vitamin D, MCT oil, my fav lemon lip balm, and lots more through them!
Sauna Space:  Definitely keep an eye out for my video with these guys where they'll be doing some fun demos for you to check out!  Also I'll be picking their brains about all the healing benefits of saunas.  Have you already been thinking of investing in a sauna to boost your health?  If so, check out their deals…
Here are their upcoming specials:
20% off show special all 3 days (Friday, Saturday, and Sunday) only if you're at the Wise Traditions Conference.  But if you won't be at the conference, get these online specials…
On Black Friday they'll have 20% off for 24 hours only, click here on 11/23!
On Saturday and Sunday they'll have 10% off, click here on 11/24 and 11/25!
On Cyber Monday they'll have 10% off PLUS all orders over $2500 also get a free single light panel, click here on 11/26!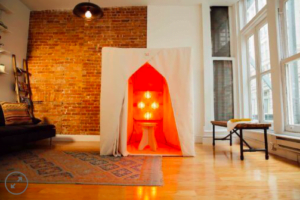 Again, watch for videos on my YouTube channel soon from these sponsors and probably a few more as I walk around the exhibitor floor this weekend.
OH and if you're going to the conference too, please come say hello!  🙂
More you might like: