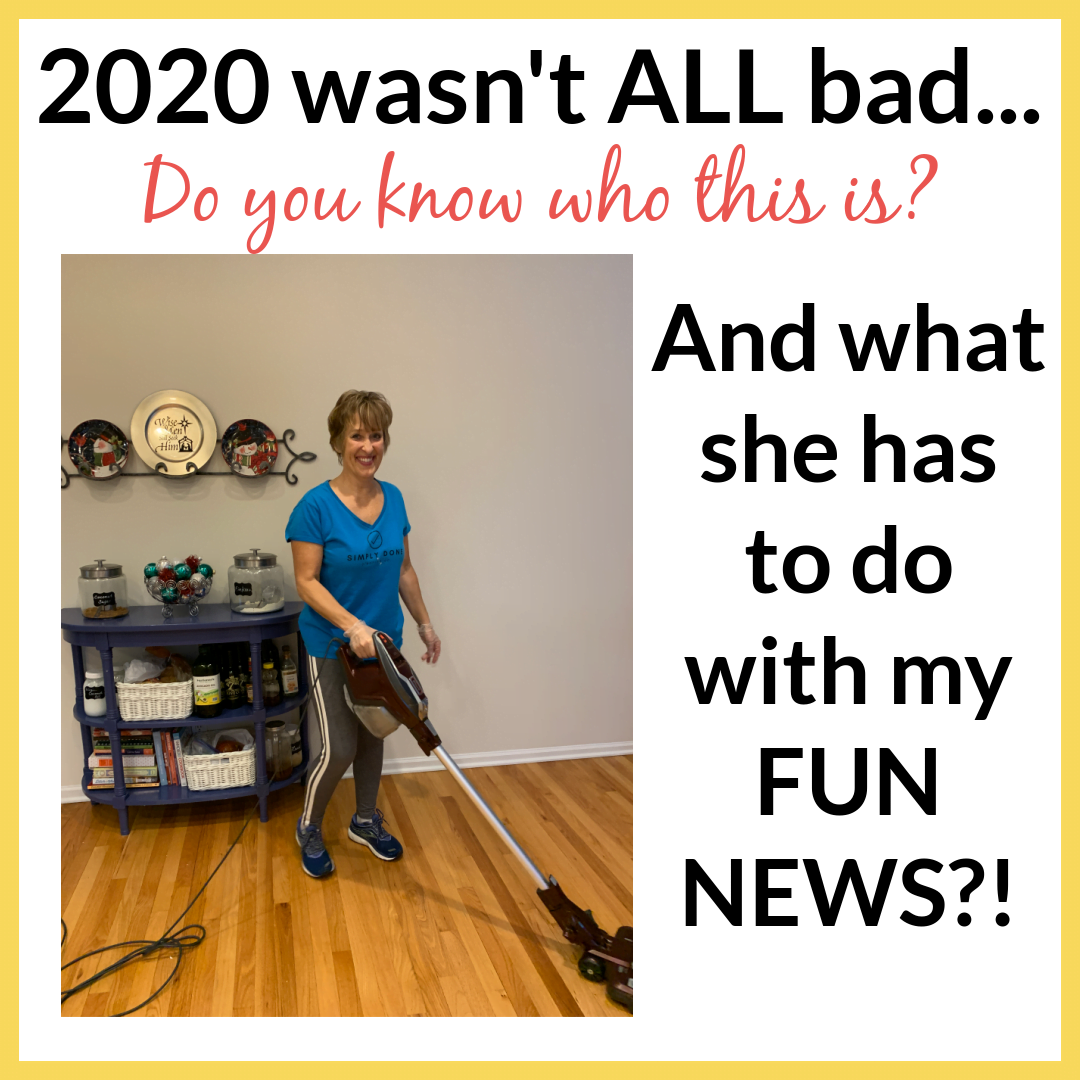 I'm so excited to share some CRAZY news with you today, and even more surprising:  it happened in 2020!  So here's a little back-story…
As some of you long-time faithful reader friends know, I've been writing this blog since late 2007 and in the early days it took a lot of time (I was working another full time job too, plus 4 kids, etc…), but eventually it started to generate enough income to justify it.  I was even able to blog full time after I closed my home daycare business. Fast-forward a few years to when Google, Facebook, and others began monkeying around with their algorithms. My site and most others saw huge drops in traffic and income and suddenly I was beating my head against the wall more than anything. ​ Pure frustration!
Then ​our daughter got me into Beautycounter (read that story here) and I decided to give it a try as just another affiliate stream–I figured it may generate a little extra side income…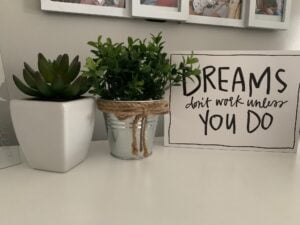 Well that "little extra side income" has grown and last month I promoted to Director!!!
The extra fun part is that I hit this goal myself, all with my own faithful clients who love this stuff as much as I do.  What this means is that while I do have some awesome gals on my team now, it wasn't their sales that got me to my goal.  I did it all with my own clients–many who are now my friends, which is another plus to this business!
What does the photo above have to do with any of this?
I hate cleaning, I really do.  So as a little extra motivation, I told myself that as soon as I hit Director I'd hire a regular cleaning lady.  So the photo above is Wendy!  She does a great job and it's such a treat to have her.  Also right before Covid-crazy hit, we were able to pay cash for our brand new SUV and take another fun family trip this past fall too.  These are nice blessings, but even better is being able to turn around and bless others who are in need, because it's all His anyway, you know?
Bloggers:  How is Beautycounter an easier way to earn vs. blogging?
Easy:  because earning an income with blogging is constantly changing and nothing stays the same except the swearing.  Just when you think you have something figured out, you don't.  "Do THIS for optimum SEO!" (SEO = Search engine optimization, which is the main way you get site traffic.)  So you go through and update as many posts as you have time for, but the next time you turn around it changes and now, "Nevermind, you should do it THIS way instead!"  Repeat that over and over and over.  Unless you're big enough to afford an entire SEO team, it's nearly impossible to get everything right and to keep it that way.
With Beautycounter I just tell friends what I love and why, and offer great customer service, along with being friendly and truly wanting to help people–all things I love to do anyway.  That's it!
Not a blogger?  It's for you too!
You can save the whole blogging headache altogether and just jump in to what works from the get-go.  There are SO many ways I can help you to be successful and show you how to do this.
Is this for you?
It's not for everyone, but if you've ever thought about having your own flexible home-based business, and you love helping others be healthier too, just go here to fill out the "I'm interested" form to see if you'd be a good fit for my team.  Then watch the video I made for more scoop about being a Beautycounter consultant!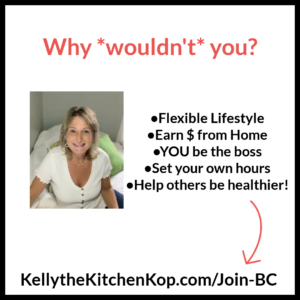 And as always let me know if ever you have any questions!
More you might like: