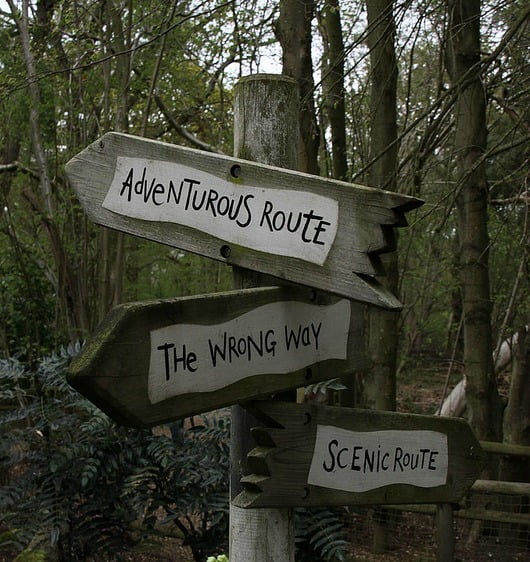 Well here we are, Tuesday is the big day. I've been jabbering on and on about homeschooling here on the blog all summer (my apologies to those who are bored to death with it), and it's time to begin! I've never felt so good about something and so sure that it's the right thing.  But I also felt totally sure that the kids would love the idea right away, too, and boy was I wrong about that…
I just hope that in a few weeks I still feel as good about it all.
Our first day…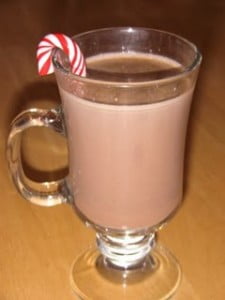 Instead of the traditional picture out front with back packs, as the kids wait for the bus to come take them away for seven or eight hours, we're starting off with a back-to-school picture in our jammies, with hot cocoa in-hand. I am giddy when I think about it and again have to ask myself why in the world we didn't do this sooner?!  Kent joked with the kids that we should go through the school parking lot mooning everyone who has to go sit in school all day, LOL! Of course they thought that was hilariously funny.  🙂
By the way, I'm only joking around and we say this stuff to our kids to get them more excited about what is still a very foreign way of life to them.  I don't mean it as a slam toward my friends who still send their kids to school at ALL.  As I said in the comments below, it just wasn't a good fit for us. Many kids thrive at school and if ours did we'd likely still be there!
How I'm going to get it all done!
Of course I'm still concerned about how in the world I'm going to be a good mom and wife, work full time, keep up a house, make meals, get enough sleep, and homeschool our kids, but I also know without a doubt that God called me to do this, at least for now (hopefully forever), and because of that it will work out.
I'm excited about a new plan we're going to implement around here.
One of the benefits of homeschooling that had me really excited in the beginning was that our kids will have the time to learn life skills like cooking and cleaning. Normally by the time they finished their school day and then homework, I felt bad making them do anything more than a few random chores here and there. But now I've got a whole chore chart worked out in my iCal. We've started a lot of this over the summer, and they've already been cooking and cleaning, but we're stepping it up a bit this fall.  And because we have four kids, each day they'll only have a couple of chores.
These won't take too long, so they won't feel overwhelmed, and they'll still have plenty of time for school and playing.
I'm "working myself out of a job", as Peggy, one of my favorite blog reader friends, has suggested. I'll still have to supervise all of this, which sometimes takes more time than doing it myself, but as time goes on, that will get easier. And I'll still probably do the bulk of the cooking, at least for a while, and besides, I love to cook. Plus, because I know that the cleaning won't always get done as well as I'd like, especially while they're just learning, I'm going to hire cleaning help to come in quarterly to get down to the nitty gritty.  (I can't stand cleaning and I found a very affordable company that did a great job after I tried them out through a Groupon.)
I know that I can't do it all, so I feel good about this plan. Since I'm doing less around here, I'll have time for teaching them and for working.  Perfect plan!
Well, it sounds perfect anyway. As we all know, the implementation of these grand plans we Moms have sometimes goes completely haywire.
I'll let you know!
I sure hope you have some of your own grand plans to share with us about how you have been able to make it all work – tell us about it in the comments, and thank you for your help!