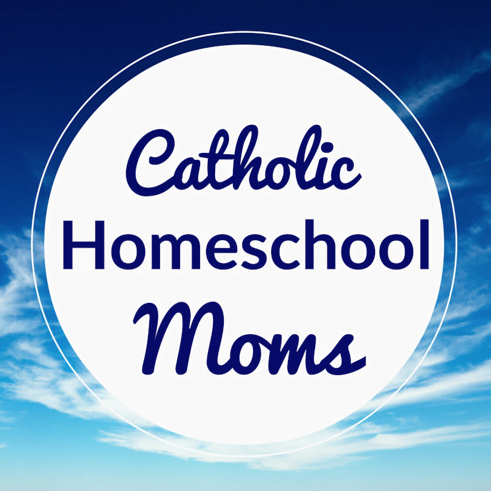 Ups and Downs of Being a Homeschool Mom and Working Full-Time
Even if you're not a homeschooling Mom, I think you'll find this conversation interesting — today I'm sharing a link to a podcast I was a guest on late last summer that got lost in my inbox…
Kelly the Kitchen Kop is a full time business owner, a mother of 4, a devout Catholic Christian and also homeschools her children. Kelly's business promotes real food and helps equip people with the tools necessary to make good food choices. Kelly is here today to share her wisdom on juggling running her business, with homeschooling her children. Kelly is a Catholic convert, and that guides each decision she makes.

In this episode, Kelly talks about:

The things going on with her children that caused her to choose home schooling.
How she had to sell the idea of homeschooling to her children.
Why she wanted to homeschool, even though she lived in one of the best school districts.
Kelly's biggest regrets about homeschooling.
Kelly's trick for getting work done even though she homeschools.
How to make "no" your default word.  
Related: