Good morning readers!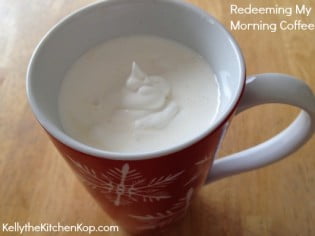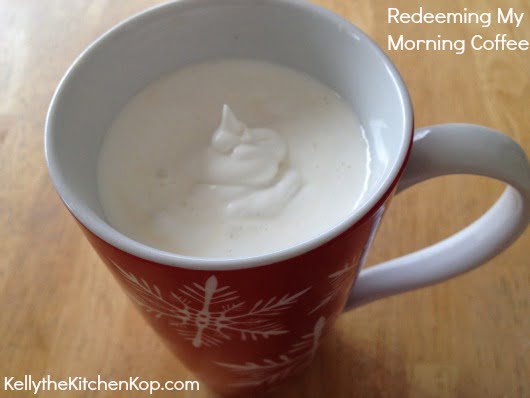 How was your first June weekend?  There's just nothing like getting up with the birds, having coffee, bacon, and eggs (with cod liver oil, too, of course), and visiting the farmers market on a warm beginning-of-the-summer Saturday morning is there?  (Have you seen my post, Redeeming My Morning Coffee?)  After that it was soccer games, graduation open houses, and hanging out on our friends' deck with the kids running around.  Not exciting stuff, but we love it.  🙂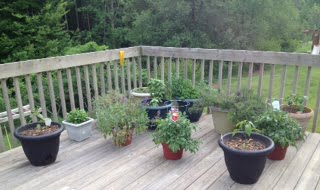 I really hate to start whining about the garden already, but…  Since we've had so much trouble in past years with the various critters eating our produce before we harvest it, this year we've got a lot of plants up on our deck (pictured at right on our deck that's in desperate need of restaining…), and in our garden we only planted onions and potatoes.  But now, already in early June, we're pretty sure we have only onions left.  There are little tunnels of dirt pushed up where the potatoes were planted and Kent thinks some dumb little rodent has been eating what we planted.  Seriously, we do not have good luck with gardening.  Looks like we're destined to pay top-dollar for quality produce at the market.  Grrrrrr…
So if you don't mess with all that and just go to the farmers market or have a CSA share, this post from my local blogging friend, Wendy, will be helpful to you:  Getting your pantry ready for your first CSA pickups.
Anyone else researching and reading like crazy getting homeschool plans and supplies around for fall?  We did end up buying a curriculum for next year.  Since our one son is going into high school, I really wanted the reassurance that all my ducks were in a row.  I'm sure I'll be writing more about this soon…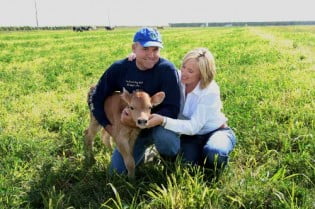 Want to learn the latest in the raw milk world?  Read this guest post at Kimberly's blog from Mark McAfee on a Citizens petition that went to the FDA recently.  "Raw milk contains this biodiversity and the special sugars that feed and nourish it. Every American should and must have the right to access a farmer and drink this life and health giving food and no government agency should be able to block consumers access across a state line or erect any other barrier. It is a human nutritional right and this Citizens Petition if required will find its way into the highest levels of the courts in our great land and true nutritional justice will be done!"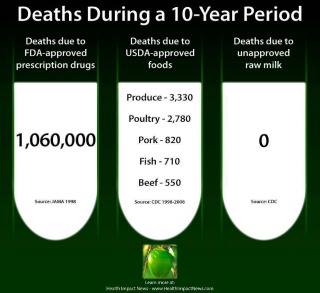 I'm curious…  Does anyone else get funny looks when you buy a dozen pounds of butter at once?  And then you're back to the same store for another dozen before too long?
Have a great week!