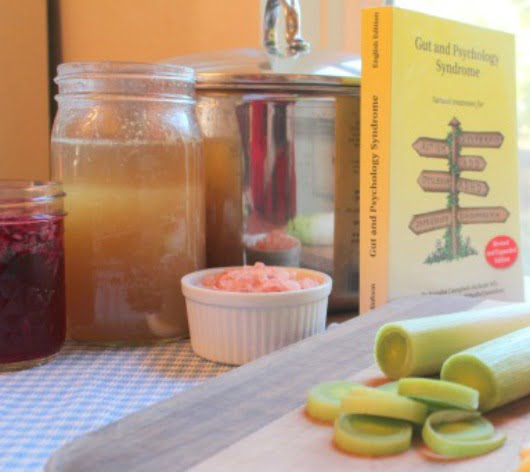 Have you read the post about Dr. Natasha Campbell-McBride and the GAPS diet / Gut and Psychology Syndrome?  <– That is a good overview!
Many of you may have read that post, and/or gotten the book, and decided to build up your immune system, and hopefully get rid of whatever disease or symptoms may have been hounding you for years. The GAPS Diet resources below may help with conditions such as Autism, ADD, ADHD, constipation, candida, asthma, learning / behavioral problems & depression, or really any ailment, because once our immune system is strong, then we can be healthy!(And hopefully prevent future issues.)
Before we go further, were you just looking for some quick links? 
Some of the above resources are from my friend, Cara, here she is explaining more about what the GAPS Diet is like: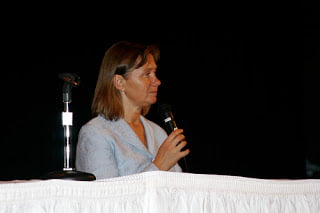 If you have read the book, implemented this diet, or have anything to share, I'd love to hear from you in the comments below. 🙂
Juicer – does anyone have a good one to recommend? (Juicing is also part of the GAPS diet.)Update: the comments below have some good info on this – thanks Julie!
Low carb food ideas (***which may or may not all be GAPS-friendly)
Official GAPS Diet site
GAPS FAQ's