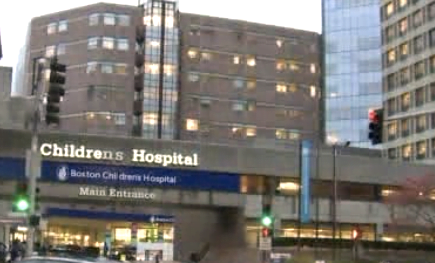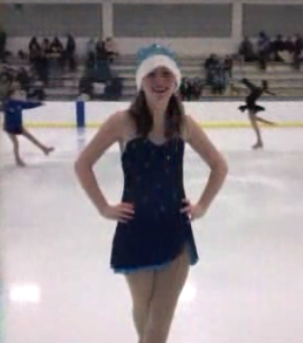 In December 2012, Justina Pelletier was an active 15-year-old girl who would go ice skating, laughed and spent time with her family.

But just two months later, her family says their nightmare began.  "It's beyond any wildest nightmare that you could think of," says Justina's father, Lou Pelletier.
These cases aren't even isolated anymore, trampling on our rights as parents is becoming more prevalent and is really starting to worry me.  "Weirdos" like you and I need to be especially on guard since we don't blindly follow "the system".  Whether we question doctors' advice, we choose not to give our kids every "required" vaccine, or we decide that homeschooling is best for our family, we're on the fringe.  That's becoming a dangerous place to be, right here in America, in the land of the "free".
Read more:
Her longtime West Hartford psychologist has also been following the case.

"It's the most bizarre situation … I've ever been involved with," says Dean Hokanson, the clinical psychologist who has worked with Justina the past five years.

Justina was diagnosed with mitochondrial disease a few years ago. It's a genetic disorder that can cause loss of muscle coordination and weakness.

Despite that diagnosis she lived a normal life.

But last February, she also got the flu and was admitted to Boston Children's Hospital to see her specialist.

Almost immediately, a different team of doctors delivered a different diagnosis, questioning the original diagnosis of mitochondrial disease.

"They came in, and they said we cannot take Justina out of the hospital. They called DCF," says Linda Pelletier, Justina's mother.

They said Justina had "somatoform disorder."

In short, they were saying she suffered from a mental illness, not mitochondrial disease.

Her parents, Lou and Linda Pelletier, were escorted out of the hospital by security, and within four days, they lost custody of Justina.

In addition to working with Justina, Dean Hokanson also testified at one of the court proceedings.

"They were actually being accused of being too active in pursuing health care matters for their child," says Hokanson.

"It is kidnapping," says Lou Pelletier.
Watch the news clip:
Read the whole story here.
Do you remember the Jacob Stieler case?  That was another incident when the docs thought they knew best instead of his parents.  By the way, I emailed with Jacob's Aunt recently and found out that he's doing great, thank the Lord!  🙂
p.s.  I'm sorry that this stupid video plays automatically, I tried to figure out how to stop that but couldn't.  If anyone knows, please clue me in!