Back to School Tips and Advice
Next week it's back to school time for us, and many of you have already begun. As you know, we're starting homeschooling, but a couple of days each week we'll still be getting up and out early, and also packing lunches (one day for some enrichment classes and another day for Mass), so I could use some new ideas to make mornings go smoothly and keep our lunch boxes exciting.
Let's help each other out with our best tips and advice to get back into the swing of things this fall and keep our sanity, too!
NOTE:  If your advice is a recipe or you have a whole blog post to share on this topic, be sure to link up tomorrow for a back-to-school edition of Real Food Wednesday!
But if you have any other tid-bits to share with us, please do so in the comments!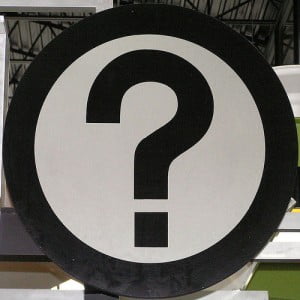 For example, here are a few of the things I'm wondering about…
What's your best tip for making mornings go more smoothly?  (Besides the obvious, which is getting all set the night before.)
How do you get kids to sleep who just don't fall asleep easily?  (For two of our kids, even if they got up really early they still just don't settle in well at night.  I think separate bedrooms would help, but that isn't an option right now…)
What are some of your super easy healthy school snack ideas?  (Here are some cookies you don't feel bad giving your kids for those times you don't have a chance to bake!  Also, if you're a local reader, you can see where we get our kids fav meat sticks.)
What are some of your kids favorite nutritious lunch box meals?  (If your kids are still stuck on PB&J's, here's the only nut butter I feel good about giving our kids.)
What's your best tip for getting back into the routine of school?
If you have any other juicy advice at all, we'd love to hear it!
Here's a post I did a while back with my own helpful back-to-school tips.
Thanks everyone!