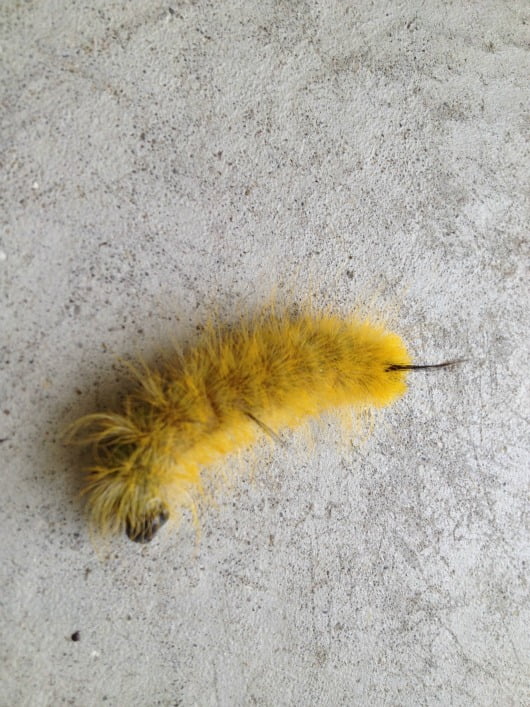 Yes, I know.  I told you I'd try not to let homeschooling posts take over my health and nutrition blog.  And once school is underway this year, I'll probably taper back on these posts again.  If this topic really doesn't interest you, I hope you'll grab my RSS feed or sign up for email post updates.  That way you can just skim the titles and come back next time if a homeschooling post doesn't grab you.  But since many of you do seem interested, and there does seem to be such a crossover between the Real Foodie world and the homeschooling world,  I'm going to go ahead and write what's on my mind.  And this one's a doozie.
Now before I tell you more about what's got my wheels turning, keep in mind as you read that I've never been one to change what I think about things willy nilly all of the time.  I've got an open mind, yes, but I've always said that I don't want to be so open minded that my brains fall out.  So when I first hear something, it's usually a looooong time and a lot of research before I'll take it to heart.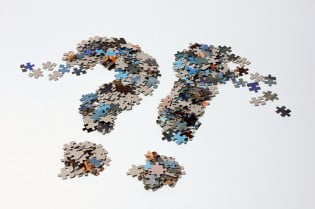 Unschooling?!
I've heard bits and pieces about unschooling from some of you since I first began this homeschooling journey.  It never really sounded like it was for us (I'm a 'routine' kind of gal, and if it's not a plan set in stone, it likely isn't going to happen around here), but incorporating pieces and parts of it might not be so bad.  Also, something inside of me wonders if I'll look back and wish I had 'gotten it' sooner about unschooling, the way I wish I had 'gotten it' sooner about homeschooling.  I don't want one more thing to add to my pile of parenting regrets.  The problem is, I don't really understand what unschooling is, or how you could do this type of schooling through high school and still give them a chance at getting into a college, IF they desire to go, that is.
Then something a friend said the other day related to unschooling really got me thinking…
Unlimited Screen Time?!
They went to a homeschooling conference recently and heard Sandra Dodd speak on unschooling — they were profoundly moved.  And here's what really rocked my world, Sandra Dodd said that if you have a kid who wants to play video games or watch TV all day, let them.  Just give them free reign to do whatever really interests them.
Of course my first response to that was, "WHAT?!  Are you KIDDING me?!  That's all our 13 year old would ever DO!"  But then Ann Marie told me the next thing they heard:
"Whatever it is that we can freely have, we don't want as much anymore."
WOW.  This is a truth I've known and recognized about human nature my whole life.  (My friend Amy and I would joke around in high school about how we couldn't act like we liked a boy too much, or they wouldn't like us back.)  So according to this theory, you let your kids do whatever it is they think they want to do as much as they want to, and eventually they won't want it as much anymore.  The main reason this struck a chord is because all summer I've been the big bad regulator, limiting TV and video game time, as all good Moms do, and it has only made me feel like a nag and made the kids beg to do it even more.
Here's where you come in.
I haven't had time to research this and the books I've requested from the library aren't here yet, so I need your help.  Is this crazy?  Or will my kids miraculously start to actually want to read on their own or become creative in other ways if I stop limiting their screen time?  If I stop making it their 'forbidden fruit'?!  Our 10 year old daughter has wanted to watch a lot of Barefoot Contessa shows on the iPad this summer and I wondered if I should be limiting that more.  But guess what?  She made dinner the other day, completely on her own – I literally never set food in the kitchen to help with that meal!
But what about the studies that say too much screen time is bad for their brain?  And for their eyes?  Not to mention the electro-magnetic field issues!  Once we start school in a couple weeks, I was thrilled with my plan to allow NO screen time until after dinner each weekday so my days of policing all of it would be over for a while.  Should I stick with that or no?
HELP!