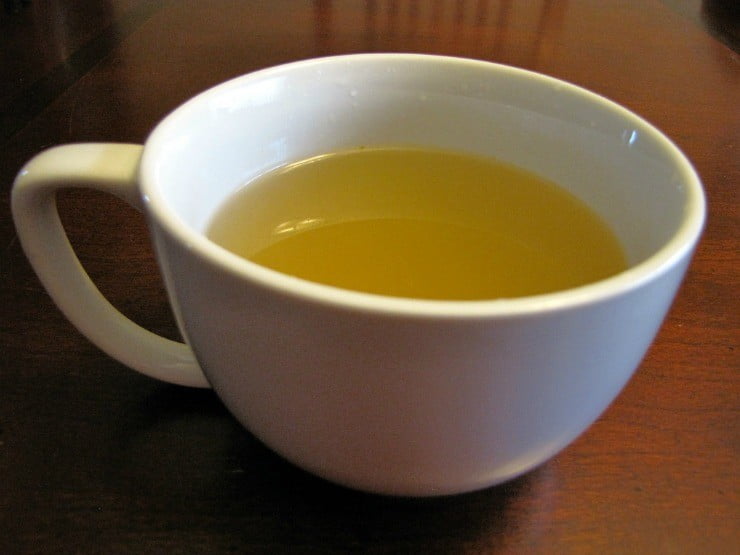 I almost always use broth made from bones in order to get the most nutrition. But there may be times when you don't have bones available, or you want some vegetable broth for a meatless or Lenten meal. My friend and neighbor, Jeanne, just emailed me with this great kitchen tip:
Making Vegetable Broth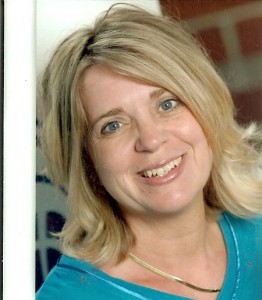 "Kelly, I am not sure if I ever shared this tip with you. I keep a large ziploc bag in my freezer. Into it I put vegetable scraps, carrot peels, onion skin, broccoli stems, celery hearts, ends of cucumbers, inside membranes of red, green peppers, etc. When the bag is full, I put it in a large pot and cover with water. I simmer for a few hours, and then strain. I then use my vegetable stock for making vegetable soup. Or making rice for stir fry or casseroles. I was just finishing up in the kitchen and added some scraps to the bag and I thought of you!"
Thanks for the great tip, Jeanne!  I've also taken her idea and keep carrot, onion or celery scraps separate, too, and I toss those in with bones when making bone broth.
If you don't have the "broth bible" yet, you'll want to get this book!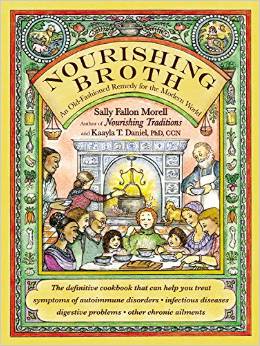 More you might like: