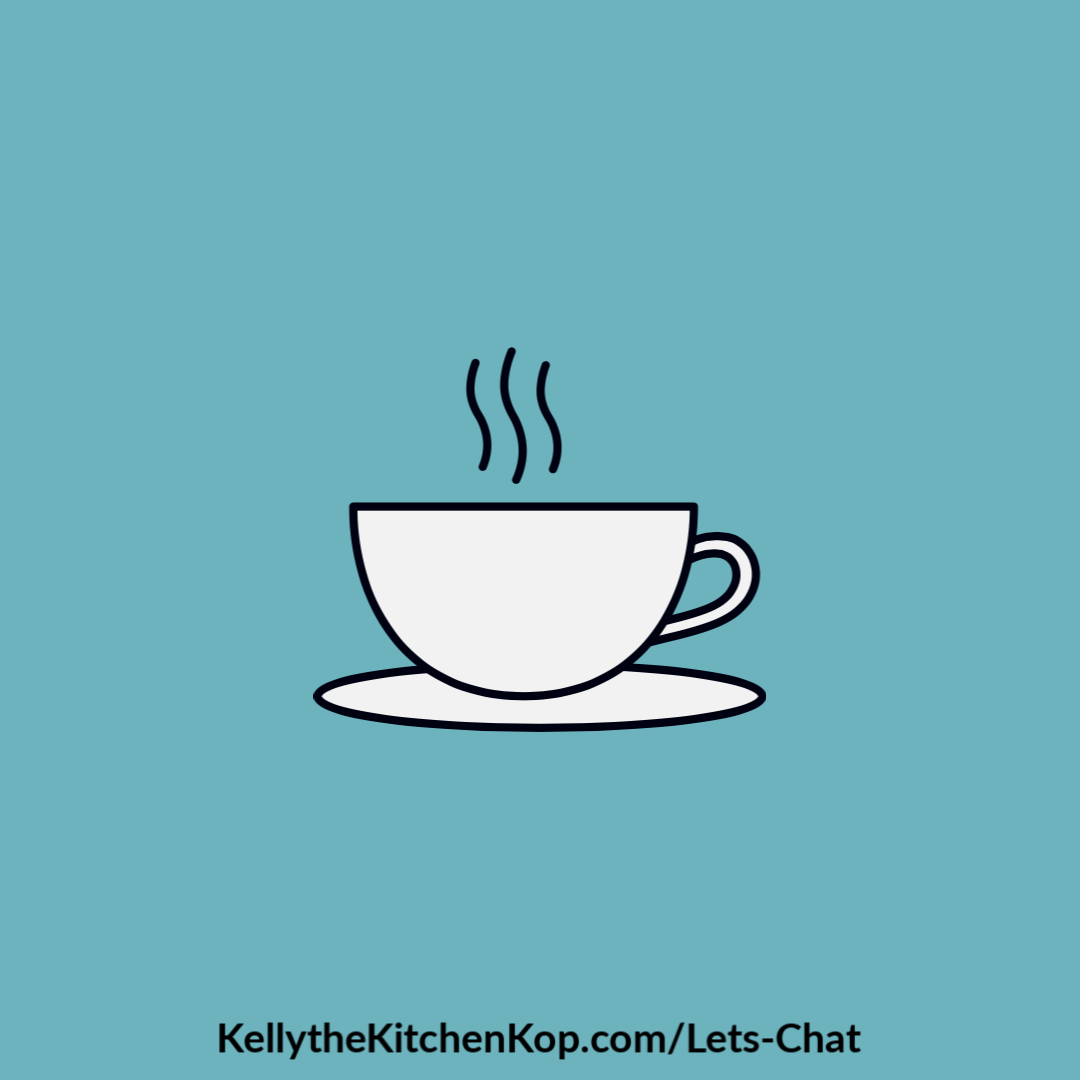 Hey everyone, in recent weeks I've had a blast inviting various friends and neighbors over for coffee or tea while I show them makeup colors or my favorite skincare products from Beautycounter, BUT since so many of you are not local…
I'm excited to tell you that if you can make it, I'm scheduling an online chat for us so we can meet "in person" — I hope you'll grab a coffee or tea and it'll be casual and fun!
WHO:  Anyone with a skincare concern you'd like help with or who would like to know more about Beautycounter
WHY:  Not only will you learn more, you'll also have a chance to WIN PRIZES!
HOW:  See next…
If you can join us, just do these TWO things:
If you have any specific skincare concerns like I mentioned above or other makeup or skincare questions, shoot me an email to let me know before Monday, so then I can be sure to go over those when we meet!  

[email protected]

Register here so I know to send you a reminder Monday morning, along with the chatroom link to get in:
(This chat is over, YOU CAN SEEE IT HERE, stay tuned for the next one!)
Can't make it?
Hopefully the timing will work for you because you have to be at the live class to get a chance to win the prize drawings, but if not, be sure to still sign up above so you'll get notification of when the recording is ready.
But if you want to shop now, don't miss the sale going on until 3/31:  go here to save 10% Sitewide.
Do You Have Any of These Skin Concerns?
We'll be talking about any skincare issues you may have (eczema, dry skin, oily or blemish-prone skin, rosacea, wrinkles, makeup questions, age spots, uneven skin tone, acne scars, etc.) and I'll show you some of my favorite Beautycounter products, BUT there will be no pressure to buy anything.
I know that with everything going on right now, many of you are unable to spend money and that's totally okay and wise.  This is just to learn and get together — besides, since so many of us are on "lockdown", it'll be nice to still enjoy the company of others who are like-minded and who also want to learn more!
Door prize drawings!
There will be prize drawings so you can win some fun goodie bags with Beautycounter products, and for those whose paycheck is secure right now, there will be a sweet deal that I'll also share in case you want to pamper yourself a little during this crazy time in our world.
Keep in mind/don't worry:
Your mic and camera won't be on, but you'll be able to type questions in the chat box.  You can join in the chat or be a lurker, it's totally your choice.
I'll be in touch soon!  In the meantime…
Want to read about my "why"?  (Why I joined Beautycounter.)
More you might like: