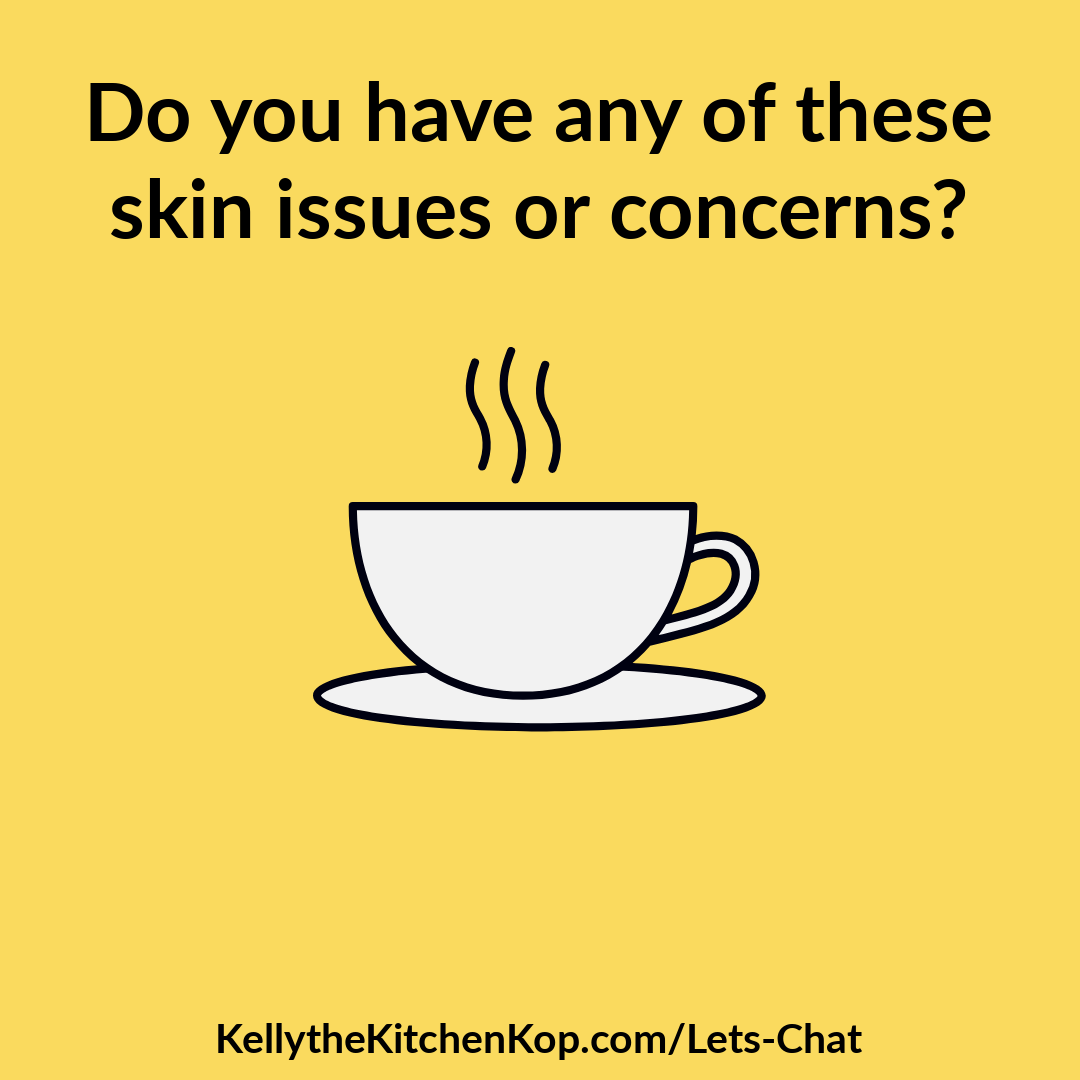 Get help for your skin issues here!
Hey everyone, in recent weeks I've had a blast inviting various friends and neighbors over for coffee or tea while I show them makeup colors, let them try products, and share about my Beautycounter favorites, BUT since so many of you are not local, here's an online chat I did recently so we could meet "in person" — I hope you'll grab a coffee or tea and enjoy…
Here's what we talked about:
~See inside my makeup bag
~A brand new product tease
~My new skincare regimen—it felt like Christmas opening my box!
~The most popular Beautycounter product
~Their CRAZY awesome return policy (60 days even if it's opened!)
~Specific recommendations for acne, age spots, wrinkles, acne scars, visible pores, uneven skin tone, under eye circles and puffiness, rosacea, and more!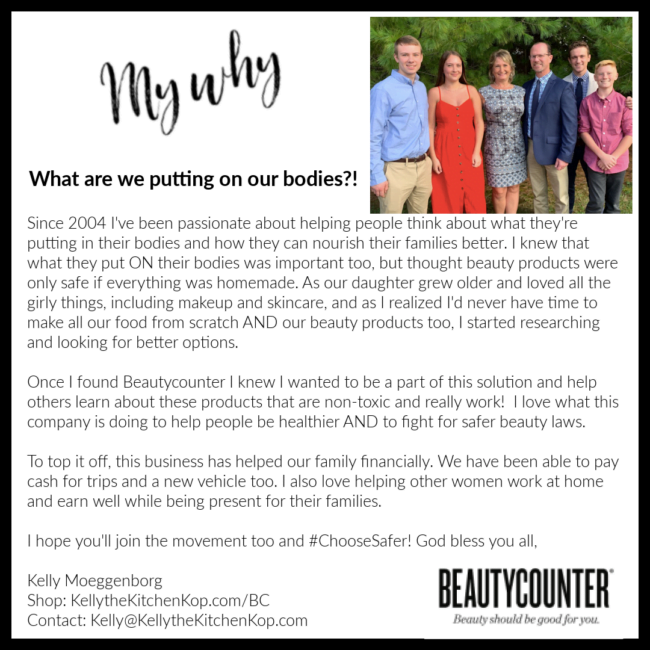 More you might like:
Follow my private Beautycounter social pages here:
I'll add you as soon as I see your request.  This is where I share more about how this company is advocating for safer beauty laws, info on sales coming up will be here, AND often I'll have free product giveaways.  🙂