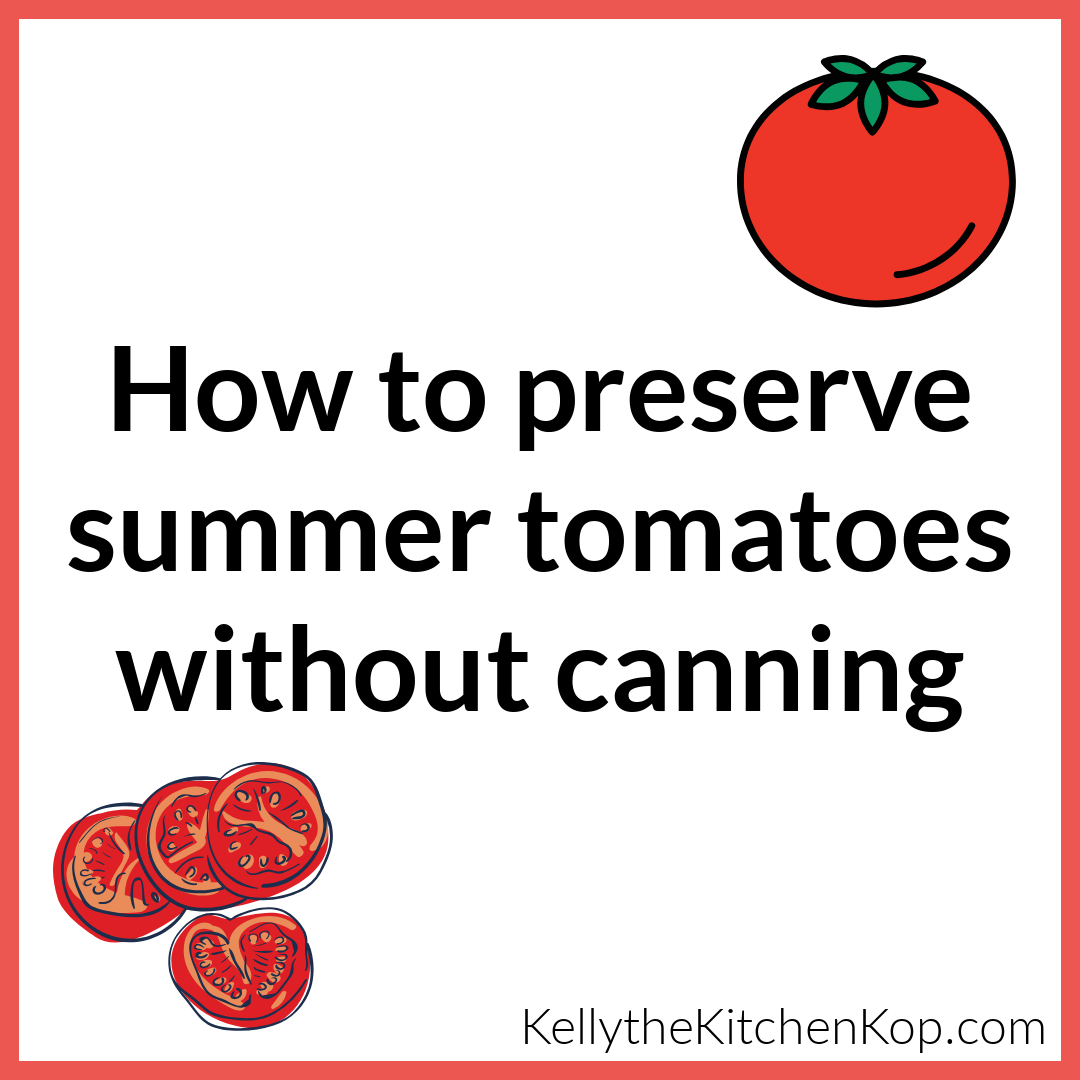 Everyone knows that local in-season tomatoes are the BEST.  
Not just in taste but in their nutrient content too.  My friend Miriam told me about a way to preserve these wonderful delicious bursts of joy without canning, so this is just another way for you to enjoy the tastes of summer all the year 'round!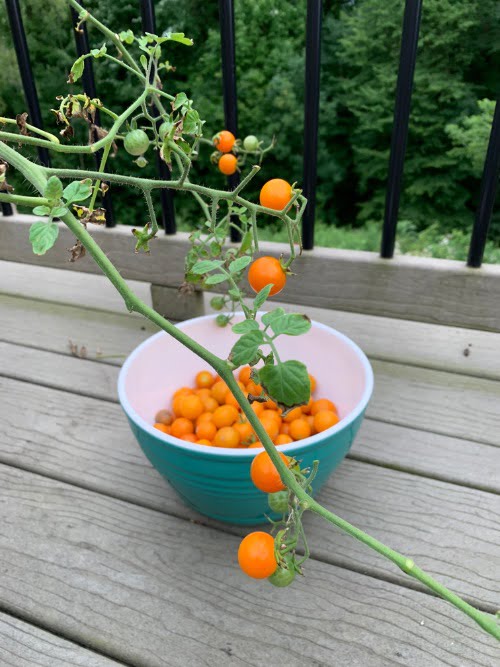 Follow these easy steps for how to preserve tomatoes without canning:
Gather all the local in-season tomatoes you can find, either from your favorite farmer, the farmers market, or your back yard garden.  I like organic best.
Butter a 9×13 pan liberally.  (Or 2 or 3 pans, depending on how many tomatoes you have, they don't have to be in a single layer.)
Rinse tomatoes and dry well.
Turn on a movie or an audio book, or get someone to help you, and start chopping.  Cut the tomatoes into smaller pieces.  I cut a cherry tomato in half, and the other tomatoes into roughly the same size.  Toss them into the pan as you go.
Now add whatever seasonings you prefer:  (Notice I don't have many amounts listed here, it all depends on your taste preference and how many tomatoes you have.  If you're unsure, go easy because you can always add more later when you're using them in a recipe.)

Sea salt and pepper, I just give a good sprinkle all over the top.
Garlic powder, I add a lot of this.  Fresh minced garlic would be delicious too.
Fresh herbs such as basil, oregano, thyme, or parsley, chopped.  Or use dried if that's what you have.  Dried Italian seasoning works well, and I add a lot to give it good flavor.
Stir around the tomatoes.

Bake 1 1/2 hours at 400*.
Strain most of the liquid out.
Drizzle olive oil all over the top, about 1/8-1/4 cup.
Drizzle some balsamic vinegar over the top too if you'd like, for even more flavor.
Stir again.
Bake another hour or longer, this depends on how many tomatoes are in there.  I leave it until there's just a little bit of browning or a touch of a blackened look to some of the tomatoes.
Let cool, then transfer to whatever container you like to freeze in.  I usually use baggies.  Make sure you write on it so you know the date and what's in there.
Keep in the freezer to add to anything you'd like all year long: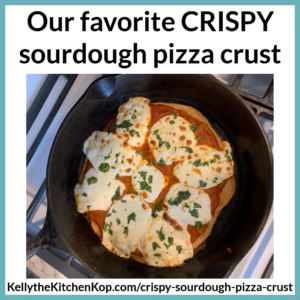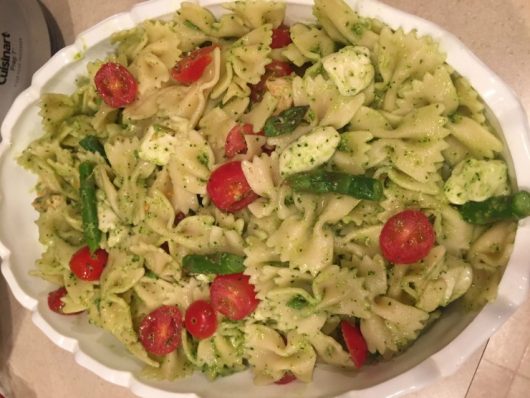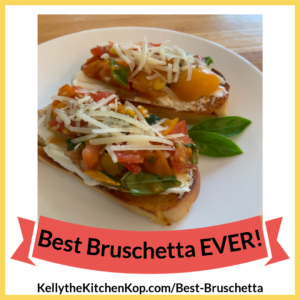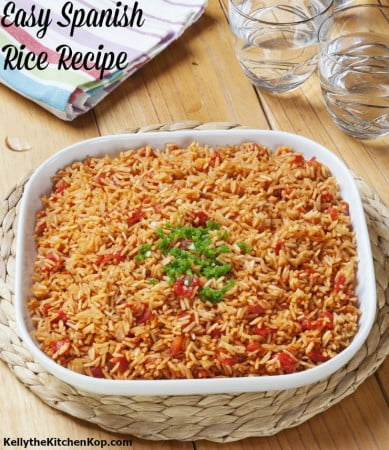 If this post was helpful for how to preserve tomatoes without canning, please share it!  🙂
More you might like:
Our son sent this to everyone the other day in our family text stream:  "French watchdog halts iPhone 12 sales over too-high radiation".  I replied, "Not shocked.  I've been telling you guys this for years, and soon we'll have more proof that the same is true on all the phones!  NOW will you kids get the radiation blocking phone cases????"  Back when they first got a phone when they were younger, we could MAKE them use them, but now they're older and that doesn't work anymore.  🙁