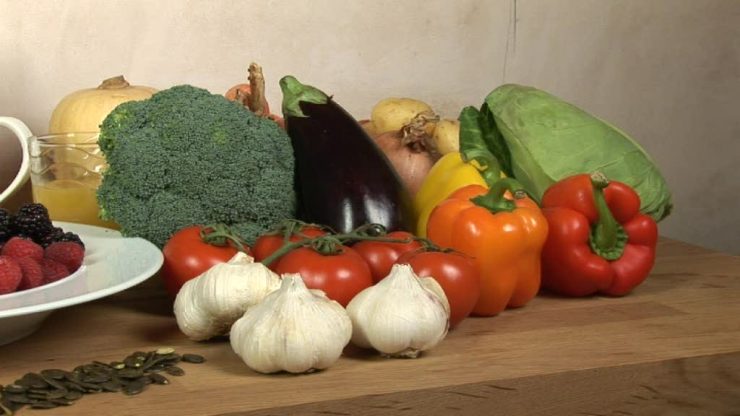 How important are fruits and vegetables, and EXERCISE? 
Let's talk about fruits and veggies and their true impact in our diets.  Zoe shares a few diet myths in this very interesting video that you can tell the Fox News guy isn't buying, too bad for him!
Below read the conversation that video sparked with another blogging friend.  I can't wait to hear what you think about all of this!  (Also, read more here about healthy REAL fats.)
You may have to wait a bit for this video to load:
Here's the conversation this video started between myself and Jenna, from Food with Kid Appeal, and I'm also including a couple more comments below, too…
Jenna:
I'd like you and your readers to think about an aspect neither Sally nor the British woman mention in their videos.
Jenna:
So what about you, where do you fall on this issue?