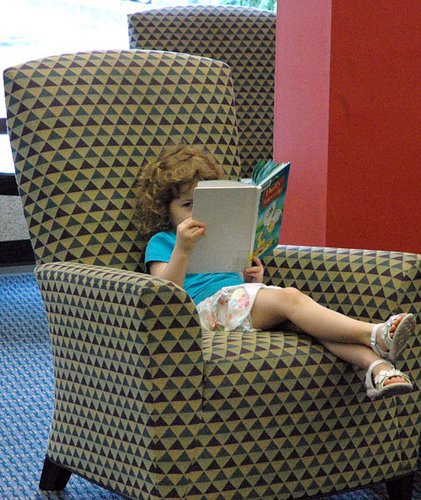 Need some good reading material for June?  Here you go!
Here are 10 Ways to Reduce Stress Naturally from Kendahl.  Good thing none of us are stressed though, huh?
Recently Jill answered this question on her blog, Is It Ethical To Eat Meat?  (I have a similar post from a while back:  Are meat eaters ruining the earth?!  That one was written after I saw a display called, "Meet your meat", which was anti-meat and had NO information instead on how to find safe, clean meat…)
Here's a great post with The Best Grain-Free Birthday Cakes.  What a great list full of Pinterest-worthy pictures, too.
All of that reading should keep you busy for a while, enjoy!!