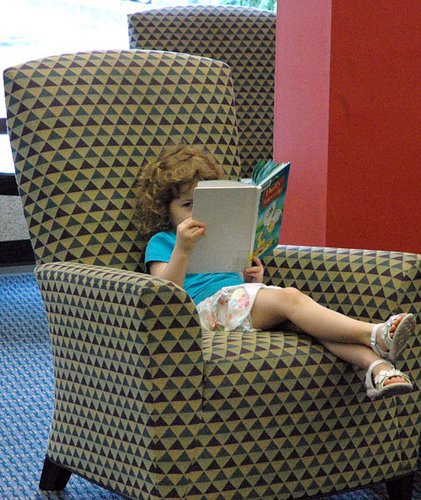 Need some good reading material for June?  Here you go!
Recently Jill answered this question on her blog, Is It Ethical To Eat Meat?  (I have a similar post from a while back:  Are meat eaters ruining the earth?!  That one was written after I saw a display called, "Meet your meat", which was anti-meat and had NO information instead on how to find safe, clean meat…)
But this one, now this is a summery recipe!  It's from Cara so it's GAPS friendly, too: Frozen lemonade.
All of that reading should keep you busy for a while, enjoy!!