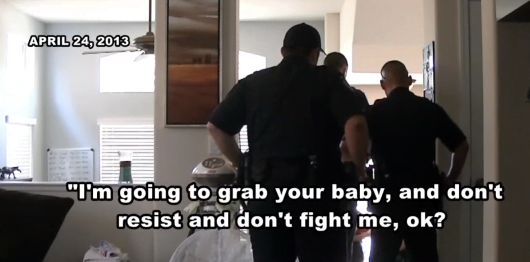 Children Taken From Parents Over Disagreement with Hospital
This is the stuff that fills a parent's heart with fear.  It's no longer just one random story, these threats to our parental rights are happening more and more.  Whether it's in hospitals, in schools, or at home; if you question mainstream thinking, whether it's related to the medical care we believe is right for our kids, their form of education, and more, we need to be aware.
Find out what you can do in this article:  The Unbelievable State of Parental Rights in America.