What an absolutely beautiful Michigan weekend we had!  We were at the lake with family and had a great weekend off, especially after I worked a long 16 hour day on Friday.  Read all about my trip to the Baker's hearing and also, if you want to fall off your chair in shock, read my conversation with Randy, a chicken farmer, in the comments at that post (same link as the post about the hearing).  And I see that the Bakers have put up their blog post on the hearing which you can find here.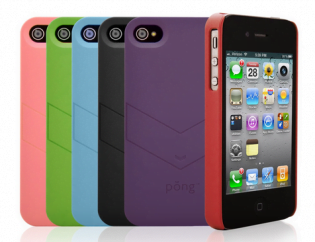 Is anyone else getting more and more concerned about EMFs and cell phone issues and cordless phone dangers, etc.?  It's so hard to worry about everything.  If you know of one good article where I could read up on the latest and get some concise advice, would you share it in the comments?  So far, the only thing I've done is get my Pong iPhone case and we use Earthing Mats. What kinds of changes have you made?  HELP!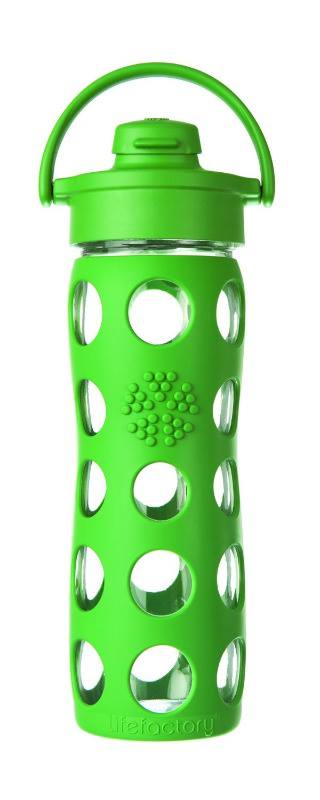 Anyone have dandruff issues?  If so, you may want to read over the comments at this Facebook post.
Speaking of worrying about everything, we're still slowly but surely phasing out plastic stuff around here (although anything with BPA is long gone) – I'm thinking of getting some of these water bottles.  (Free shipping on orders over $25.)  Some on Facebook said they had one break, but many more people said that even when dropped over and over, on cement, they did not break.  Have any of you try these before?
This picture went nuts on Facebook, ha! (source)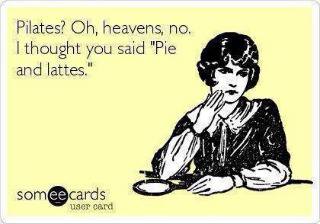 But THIS is the image I liked – Barbie with NORMAL proportions.  (source)  What do you think?  Some said she reminded them of Skipper, this cracked me up, do you remember Skipper?!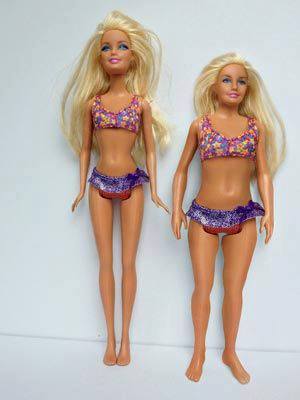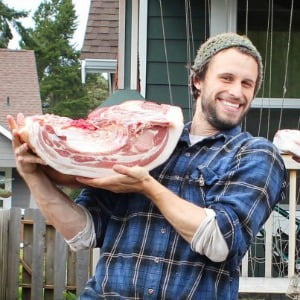 Watch this interesting video about a small struggling business and see if you might be moved to help Brandon, a Meatsmith who is trying to survive but is being buried under all sorts of paperwork and bureaucratic mumbo jumbo.