A reader unsubscribed from my blog updates not long ago and said it's because I'd gotten "so negative lately" – do you think so?  I do tend to go off on my rants at times!  Like Friday's post, Consumers Wants to Poison Our Woods.  Sometimes rants are justified and necessary, though, plain and simple.  I know that most of you get that, right?!
Sooooooo, I'll begin today with something very positive…
Here's an absolutely beautiful little film that ends with the words, "Giving is the Best Communication".
Those of you who know me well (which I guess is any of you faithful readers!) might find this hard to believe, but I used to be really shy as a kid.  I couldn't stand that feeling, and I remember around junior high age or so making a conscious decision to "act as if" I was not shy.  I must have heard about this idea somewhere and gave it a try.  Guess what?  I don't remember being shy since.  It's not that I'm comfortable in every situation nowadays, not at all, but I did become what some would call an extrovert.  I do still have some introverted tendencies, though, such as a deep enjoyment of my alone time, but that could be due to this thing called, Motherhood.  Ha!  My point to all of this is to introduce you to my new favorite blogger (with no health or nutrition connection that I've seen so far), Matt Walsh, who wrote a great post last week called, "I'm an Introvert and I Don't Need to Come Out of My Shell."  This line was one of my favorites:  "We live in a country where it's perfectly acceptable to find the silent person in the back of the room and say, in as loud and shrill a voice as possible, "WHY ARE YOU SO QUIET?!"  Yet I'll be frowned upon if I walk up to some gossiping blabbermouth at the food court and innocently inquire as to if, and when, they plan on shutting their mouth for 15 seconds."  He also has some great remarks about the myth that homeschoolers need to be socialized, and I couldn't agree more with his opinion on small talk.  Be sure to check out his other recent posts that you will not want to miss, trust me.  A couple of examples:  I am a biological terrorist because my kids didn't get a vaccine and Christianity has done more for science than atheism ever could.
A good friend emailed me and had this story to share:  "I'm at the market right now and was just visiting with one of the local family-run pastured chicken farm owners here.  There's a Cargill plant here in town as well as a another nasty industrial chicken processing plant, and a maintenance person for one of those places was here a while ago visiting with him. He told him that if it weren't for small family farms like his, he'd be a vegetarian. He then went on to tell the horrors of industrial chicken processing. Nasty, nasty stuff.  He added that he never eats deli meats, chicken nuggets, or similar products because of the disgusting meat that gets made into it–it's the stuff that can't be sold on its own because something's wrong with it. The people who deal with that stuff wear masks because of the smell. Ewwwww!"  Do we need any more reason to know where your meat comes from?!  If you can't find a good local source of healthy meat, you can get safe pastured meats online at this link.  (Or read more about healthy meat here.)
Read and share this now, before the CDC removes the report from their site:  10.8% of children who receive the genetically modified DTaP vaccine become symptomless, but contagious, carriers of whooping cough.  The vaccine is defective but apparently will not be removed unless there is tremendous pressure from the public.  Read and download the report on the CDC website here.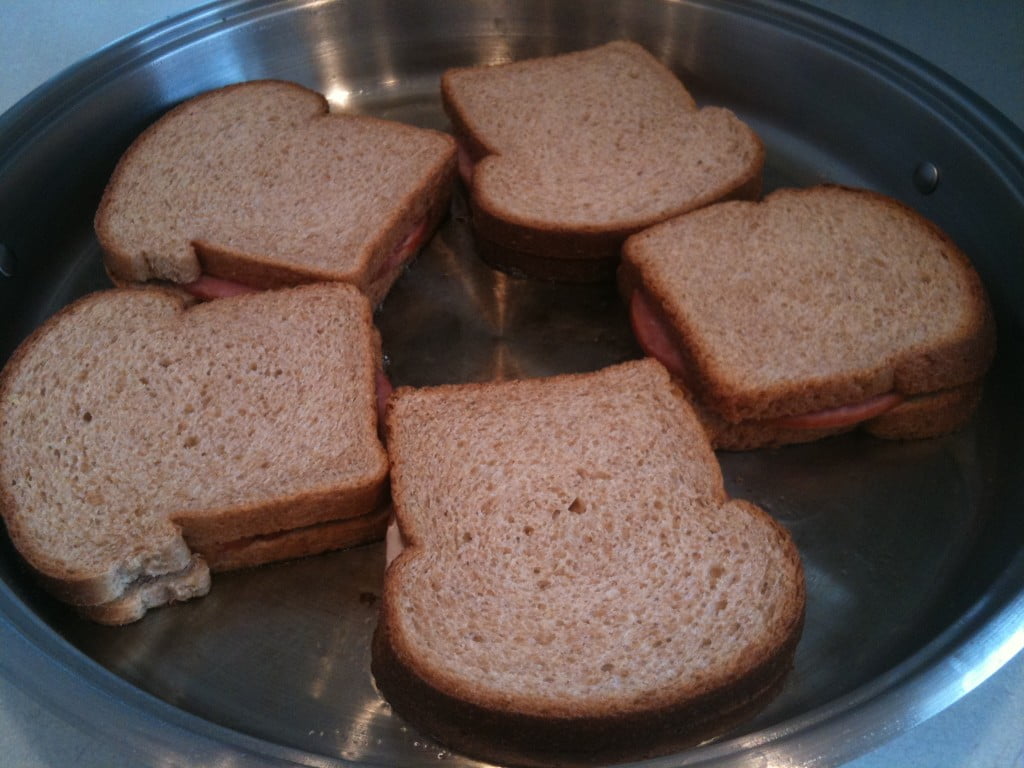 HAVE A GREAT WEEK EVERYONE!  🙂