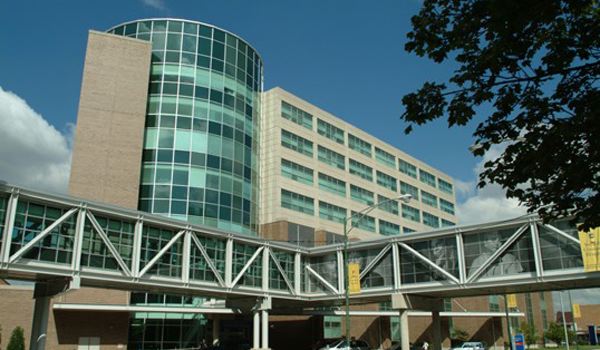 Just when we thought that all hospital food service departments were a nutritional mess, this amazing story came to my inbox!
Do you remember Becky, the nurse who stood up to the hospital she worked for to refuse the flu vaccine, and she won?  (Health Care Workers:  How to Refuse Mandatory Vaccines and Not Get Fired.)  Well since then she quit her job to go back to school in Chicago to become a Naturopath.  In the meantime she was interviewing for a nursing job there to pay the bills and sent me this email:
Hi Kelly!

This is the hospital I'm interviewing with on Thursday. I did my clinicals here back in the day, so I was somewhat excited about it because of the familiarity and the affiliation they have with the church denomination I am a part of…but now I am even more excited. Check this out!! I don't know if they serve real, grass-fed butter, but boy howdy, this is an amazing start!

See? I'm proud of them already without being an employee! And if they choose to hire me, I'll find a way to get Naturopaths and Chiropractors on staff. ;o)
Here's an excerpt from that link:
Eating Green

Each day, an increasing number of us are turning down preservatives and processed foods for the health benefits of organically grown fruits and vegetables. But few understand the impact that eating green can have on our bodies and our health. According to Dr. Sylvia Panitch, board-certified internist at Swedish Covenant Hospital, "when examining the food of people who eat organic foods, you see a higher amount of vitamins, amino acids, essential minerals and antioxidants."

That's why we've made a commitment to using organic foods and produce at Swedish Covenant Hospital, which we began doing over 2 years ago thanks to support and encouragement from Chef Michael Altenberg and our Patient Food Services department. We are now one of only 2 hospitals in Chicago, and among few nationwide, who are implementing organic foods programs like ours.

Learn more about organic foods, how they can benefit you and how you can become an organics consumer in no time.
Shocking isn't it?  But wonderful!  Especially compared to these pathetic stories: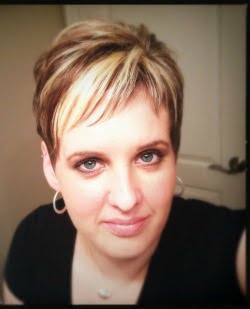 Thanks for sharing this with us, Becky!  (As an update, unfortunately she didn't get the job at this hospital that she wanted, if you know of any job openings around Chicago, near Lombard specifically, email me and I'll forward to Becky!)
If you have any *good* news about hospital food, we'd love to hear about it in the comments!