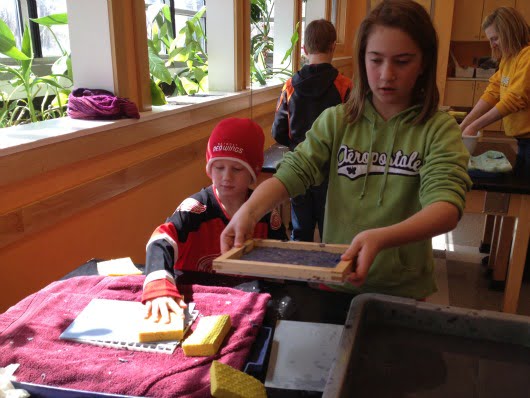 Well as with most things technical in my life, this video took waaaaaay too many hours to pull together, so I sure hope some of you watch it!  And just so you know, things are certainly not always as rosy as they may look here.  I tried to get some footage of the kids beating the snot out of each other, but they'd stop as soon as the camera was in view.  Hey…maybe I should use that trick more often.
Want to see my other homeschooling posts?  Go here.
Want to read about how we came to this crazy decision in the first place?  Go here.
Wonder how to work at home AND homeschool?  Go here.
Watch the video here, it'll play after the ad:
p.s. Forgive me for being so obviously inexperienced at videotaping, editing, etc. etc…  Sometimes you may need to turn the volume up, then back down again, geesh, I'm sorry!