What's your best advice overall?
*Amazon or other affiliate links may be included, see full disclosure after the post. I'm not a medical professional, so use anything you read here only as a starting point for your own research.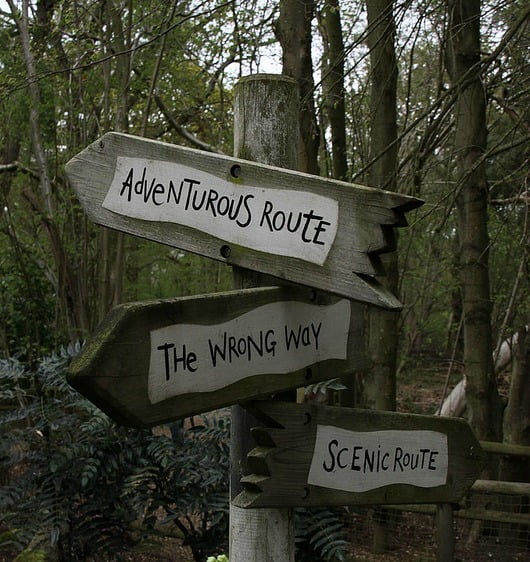 What's your best piece of advice for us and for making this work over the long haul?
THANK YOU!