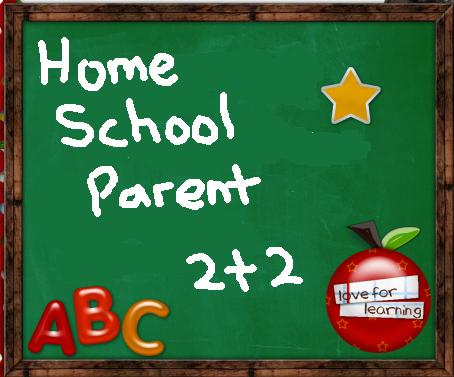 It's ironic that I'm asking you for advice on the topic of boredom, when the exact opposite is what led us to homeschooling in the first place. Our kids were always doing homework, and never had a chance to be bored. I wanted that opportunity for them!
I know that some boredom is a very good thing. That's what is often the precursor to creativity, or to diving into a good book, or dreaming about their future. A little bit never hurt anybody.
But when is it too much?
Today we had our first rainy day in a long time and our kids' friends weren't home.  They already finished their list for the day, and I had work to do!
A perfect storm you might say.
Nothing I suggested sounded good to them, so of course I used the age-old threat: "I'll find a job for you to do then." That's when they took off. For a little while anyway, until the pestering began again.
It's not a big deal right now, because most days their friends are around the neighborhood, but of course I'm all nervous that we'll have days like this come fall. I want to have solutions ready so I don't resort to TV (like I did today) or to other screen time, but I'm fresh out.
My dream is that when all of their friends are back in school, and when we implement the 'NO screen time until after dinner rule' this fall, that they'll get bored enough to go pick up a book and see how much fun reading is; but so far they only do it rarely or when I'm forcing them to.
But what if it ends up being an issue every day and soon they're asking to go back to school because they're bored?  That's what my fear boils down to.
I don't want to become their 'cruise director', though, and have to be constantly making suggestions of what they can do when they're bored, or feeling pressure to make everything "fun" all of the time. Once we do school in the mornings this fall, and our planned field trips or fun activities here and there, I'll have work to do in the afternoons!
HELP! (Thank you!)