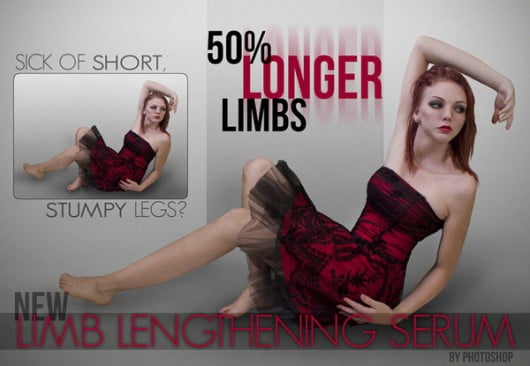 In 1912 a Cornell Medical examiner decided to try to find "the perfect woman" out of a pool of 400 women at Cornell University.  Elsie Scheel was chosen as having the perfect physique, health, and beauty.  She was 5'7″ and weighed 171 pounds, her BMI would be about 27 and very pear-shaped!  Women all over the world sought to attain Elsie's standard.  Her measurements were compared to Venus de Milo (an ancient Greek, armless statue).  She lived to be 91, never took medications, was incredibly healthy, didn't eat junk food or candy, and her favorite food was beef steak.  (Read the article and the one that preceded it on a study that suggests a lower mortality risk for people deemed to be overweight.  By the way, I'm sure this isn't referring to those who are overweight and sick with diabetes or other chronic diseases, and living a very sedentary lifestyle, which Elsie did not.  And that title cracks me up because…aren't we all at a pretty high risk for mortality?)
Along the same lines, a bunch of famous Renaissance paintings were photo shopped to give the famous beautiful female figures today's standard of the ideal woman's physique.  You can see the before and after shots here.
That one is really interesting because you can see (in my opinion) how much healthier the women in the original paintings look, and more beautiful, too.
Lastly, here's a cool photo series a photography student did poking fun of the airbrushing/photo-shopping methods used in advertisements.
It just goes to show how far our society has gone in distorting the natural shape of healthy women (and men, probably too), and causing people to strive for unrealistic and unhealthy standards.
I'd love to know what you think about all of this?!
photo