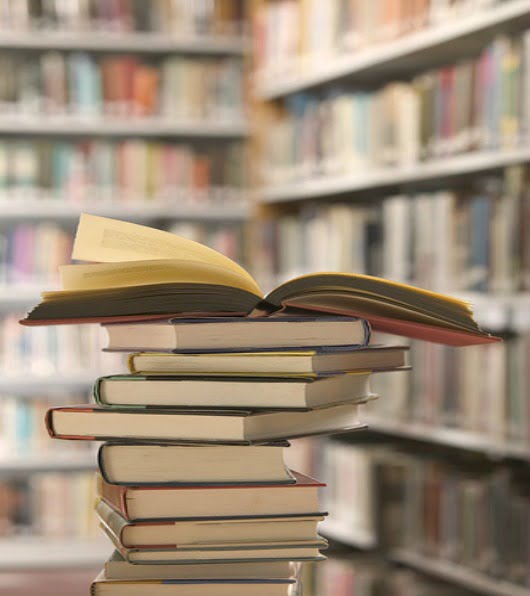 First a little homeschooling update and then I'll get to the real point of this post…
Well homeschooling definitely took much more of my time this fall than I expected.  We're still streamlining things around here all the time so I think it will continue to get easier, but wow, there's a lot to get through when schooling three kids.  (I'm not quite sure how you Moms do it with even more!)  And when we're not doing our 'together time' stuff, their independent work isn't as 'independent' as I expected – it seems they always need something.  As they settle in I think that will get easier, too.  And then besides all that, it feels like I'm always planning or reading books and researching more homeschooling ideas for the next week or the next year.
But have I mentioned lately how much I love having them home with me?  Even on the handful of days when I thought I'd lose my mind (wow the kids can really be turds sometimes), I still know we're right where we should be and wouldn't change anything.  I can't imagine sending them off again for EIGHT hours, FIVE days a week.  Every time I hear the bus go in the morning I get a happy feeling in my heart.  Usually it's as I'm sipping my coffee and they're still sleeping; or just our youngest will be up and if so, we're rocking and snuggling.  (He's seven, so I'll ride that snuggling train as long as I can.)
Read about the rest of our homeschooling journey here.
SO all of that rambling is just to explain that along with the hours of work I put into this blog, I don't have a lot of free time for my favorite hobby:
READING!
However, if I DID have more time to read, here are the books that would be on top of my list.  Some would be great Christmas ideas!  Others are just random books that I think you'd like, and they're all written by my friends, so that makes it even more fun to tell you about them…
Here's a trilogy I DID have time to read – and in record time because I couldn't put them down.  I'm not exaggerating even a little:  The Jewel Trilogy by Hallee of Hallee the Homemaker.
Have you seen my own book?  Real Food Food for Rookies can help you decipher food labels at the store, or know which foods to buy at your local farm.  It can help those of you confused about "what's good" and "what's bad".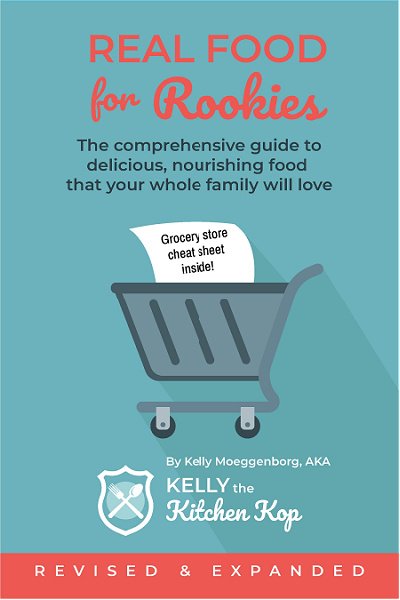 This next books aren't by friends, but I thought I'd tell you about them…
Numbered Account by Christopher Reich.  Kent just read this book on a friend's recommendation and said it was really good.  He couldn't put it down and kind of drove me crazy for a couple days.  I'd like to start it, but am afraid to, knowing I won't want to put it down, either.
Enjoy!!