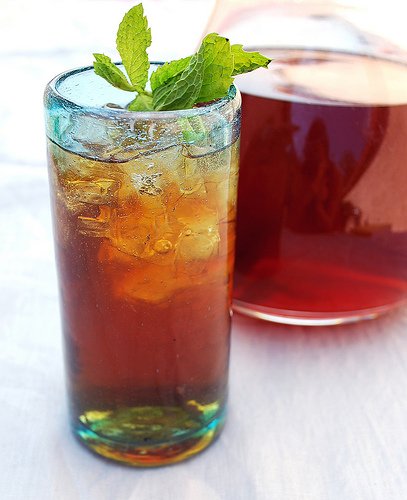 I'm on a tea kick lately.  Doesn't this vanilla mint tea look refreshing?  Thank you Barb for sharing your recipe!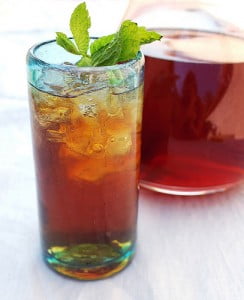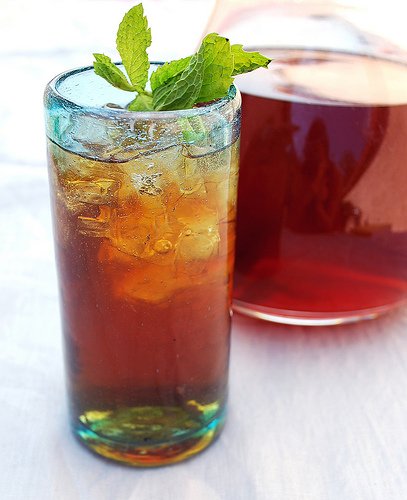 Print
Vanilla Mint Tea Recipe
Yield 2 quarts
Ingredients
2 big handfuls of fresh wild mint or 1 cup dried, wild or other
Boiling water
2 Tablespoons vanilla
Raw local honey to taste
Instructions
Let the mint steep for 10-20 minutes depending on how strong you want it. Wait until the tea is just warm before adding the honey to retain all the good stuff.
Did you make a real food recipe?
I want to see it! Tag @KitchenKop on Instagram and hashtag it #KitchenKopRecipes OR share anything you know I'll love by tagging @KitchenKop and hashtag #KitchenKop -- see you over there!
What other tea variations do you love?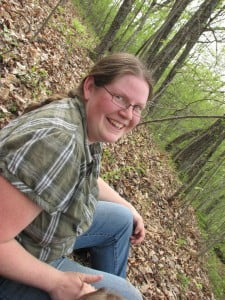 Barb's bio: "I'm a stay at home mom, beginning sustainable homesteader, heritage (everything) enthusiast and real food foodie living in the Driftless Region of Wisconsin." Check out Barb's blog: www.wholeandthensome.weebly.com