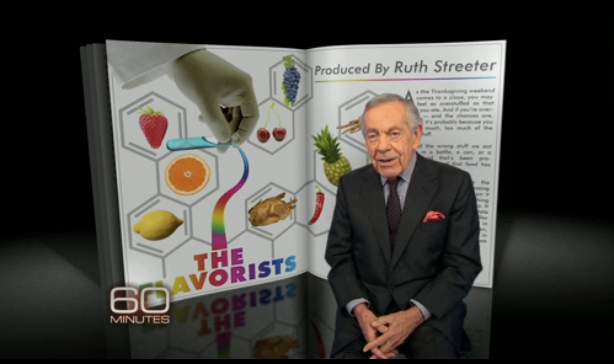 Artificial flavorings and the "Flavor Makers" – Did you have any idea?
This is wrong on so many levels, if I start a rant, I'll never stop.  So I guess I'll just let you watch the video on flavor enhancers in food and how it's done:  the "flavor makers".  Maybe we could work together to list all the reasons in the comments of why this video makes our blood boil.  It may take a few months, but we could do it…
For an even more disturbing piece of the puzzle, read Dr. Mercola's article on a part of the process that is so sick, sad, and shocking that it makes me want to vomit.
Next time the kids ask to buy some gross junk food, I'll show them this video.
Sorry to do this to you on a Sunday.
Related: