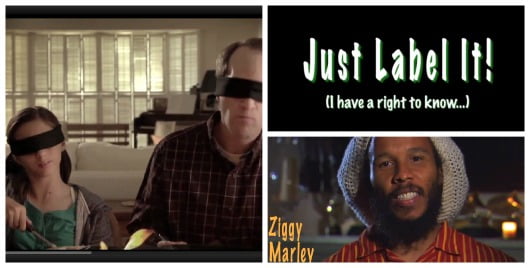 When Prop 37 went down in California earlier this month, that was only the beginning.  We'll win this fight for sure, and to do so, we need to keep up the momentum!
(Before you read the post below, you may first want to read a basic GMO definition here.)
Please share this video, and let's put to good use the way celebrities are able to draw attention to topics like this that we believe in!