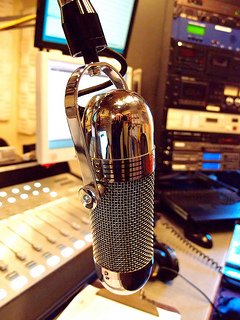 Aaron, 'The Appropriate Omnivore', interviewed me recently for his internet radio show, and here is some of what we talked about: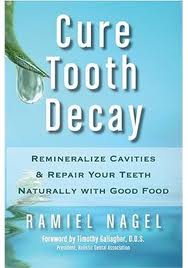 My upcoming talk at the regional WAPF conference in Detroit THIS weekend – click here for details, I'd love to meet you there!  (You can try to still get tickets online, but at this point they may only be available at the door.)
How my real food journey began, and what our kids and my husband, Kent, thought about our transition to real food.
What is junk food, what is real food.
Find out which fast food we eat sometimes.
How my cravings have drastically changed.
My latest thoughts on the confusing topic of grains.  I'll be really curious to hear your thoughts on this topic.  (On the right is the book I mentioned in that part of the interview: Curing Tooth Decay.)
Pasteurized wine and beer – I'm hoping you can tell me what you know about this – is most wine off the shelves at the store pasteurized or no?