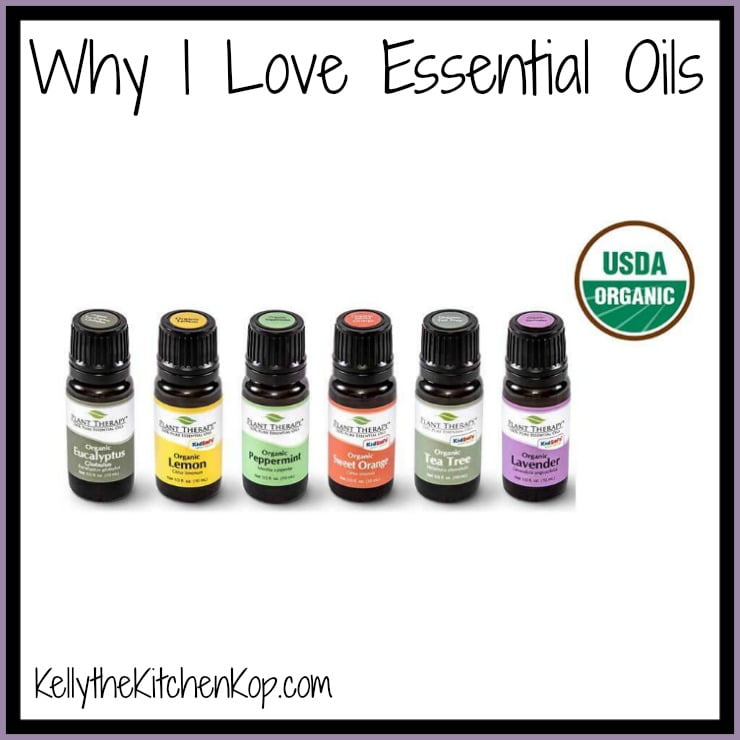 Have you fallen in love yet?
It's only a matter of time.  Especially if you're a real foodie.  Just as your palate becomes more sensitive to the tastes of the chemicals in our broken food system, soon your skin and your nose will become more sensitive to the toxins in your natural care, household, or cleaning products, too.  Once you make the switch, you'll never go back.
Got some pesky ailments?
Is it… a fever, a headache, muscle or joint pain, congestion, stress, eczema, a dirty house, a scrape or cut, a burn, allergies, a scar, a stomach ache, poor immune system function, a mole, a stinky house, bug bites, cold sores, cradle cap, a bad mood, sleep issues, fussy kids, or fog-brain?
Or maybe you want to try making your own soap, shampoo, or other personal care products to save money and avoid toxins?  (Find a bunch of DIY recipes here.)
There are SO many uses for good quality essential oils…
The many ways that essential oils can be effectively used to support your health are the very reason that they've become so popular, the word is spreading!  As with anything, though, you have to be careful.
They're powerful.  They distill the health-promoting essences of plants into a concentrated, pure form.
For example, it takes 60,000 roses to produce just 1 ounce of rose essential oil.
Crazy, huh?
For hundreds (and sometimes thousands) of years, herbalists have been mixing, infusing, extracting, and preserving these plants to create effective, natural remedies.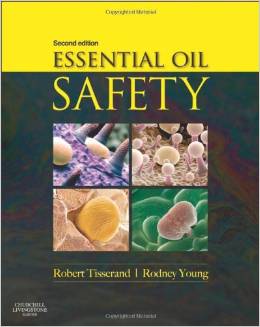 And now we've got these plants distilled into potent drops of oil.
We can respect and appreciate their power best by learning to use essential oils safely.
That's why I use this book, Essential Oil Safety: A Guide for Health Care Professionals as my guide for safe essential oil use.
They are safe, good quality, and affordable too!