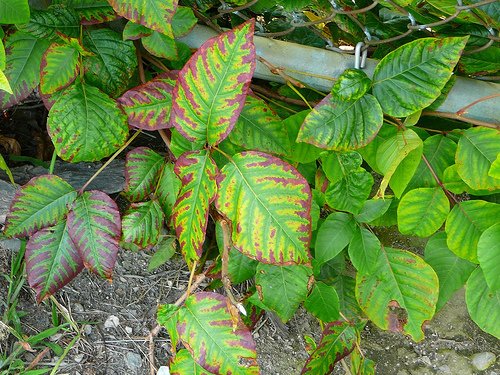 Treating Poison Ivy Naturally
The above poison ivy picture freaks me out because not only does it look similar to just about every other plant growing around our woods, it also shows so many variations for how poison ivy can look, and that's all in just one plant!  "Leaves of three, let them be" is how the saying goes.
But what if you're careful and still get it?
The other day a friend called and asked what they could try for their son who had poison ivy.  I couldn't remember what I'd heard about that before, so I did what I always do when I don't know something:  I put it up on Facebook!
As you'll see at that link, there were LOADS of great responses! 
I'm asking everyone there to re-post their comments here, otherwise they'll get lost in the Facebook abyss, where information gets buried, never to be seen again.
Please tell us in the comments what has worked well for you for treating poison ivy naturally, and see the comments below for what has worked for others!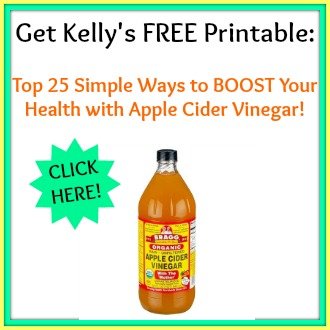 More natural remedies!  Information on low libido, ringworm, lice, psoriasis, sore throats, cellulite, plantar warts, and a LOT of other topics, too.