Once in a while I'll post about what other Kitchen Kop readers are snapping up, it's kind of interesting what people find…
1.  The Wonderbag slow-cooker (pictured above) – this one was new to me.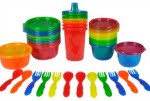 2.  The First Years Take And Toss Spill Proof Cups – These must be awesome, because a lot of you snatch them up.  No wonder — they're BPA Free, Phthalate Free, PVC Free, Latex Free, and Nitrosamine Free.
3.  A lot of you love my friend, Kimberly Harris' book, Ladled: Nourishing Soups for All Seasons — trust me, it's worth every penny, and her pictures are beautiful as always.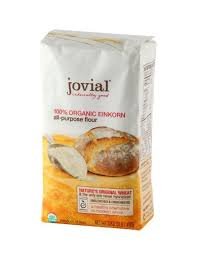 4.  This is popular and it's my favorite flour lately because I like using an alternative to conventional wheat flour:  Jovial Einkorn flour.  It works perfectly in any recipe I use it in.  (I love Jovial's Einkorn pasta, too.)
5.  Oddly enough, this Get Rid of Lice Naturally post is still one of my most popular, which probably is why many of these special lice combs are purchased.
6.  This new book by Denise Minger pulls you in with just the grabby title, and I haven't read it but heard it's reeeeally good:  Death by Food Pyramid : How Shoddy Science, Sketchy Politics and Shady Special Interests Have Ruined Our Health.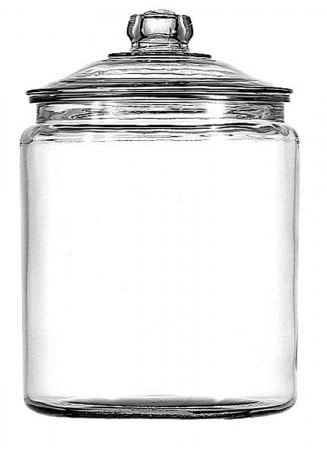 7.  This cookie jar is cool and it's less than $7.50!  You could use it for all sorts of stuff.  (If you have one, what else do you use it for?)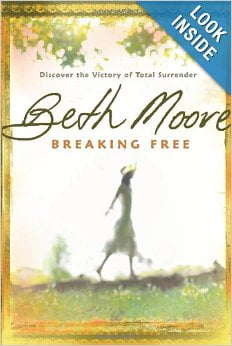 8.  I think it's because there was a screaming deal on these books recently, but wow, Beth Moore books have been super popular around here.  (Also I was glad to see that many of you got these books from my friend and my very favorite Christian suspense author, Hallee Bridgeman:  The Song of Suspense Series.)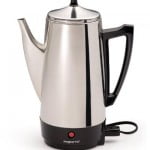 9.  These stainless steel items continue to be hot:  Stainless steel percolator coffee maker and my favorite electric frying pan.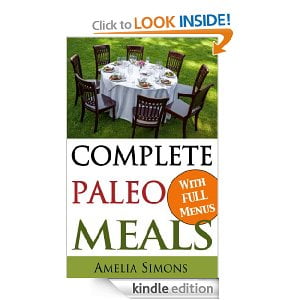 10.  Lastly, for you Paleo people out there, check out these books:  Complete Paleo Meals: A Paleo Cookbook Featuring Paleo Comfort Foods – Recipes for an Appetizer, Entree, Side Dishes, and Dessert in Every Meal and this one: Gluten-Free Slow Cooker: Easy Recipes for a Gluten Free Diet.
(Affiliate links are included here and thanks for helping me to keep blogging!)