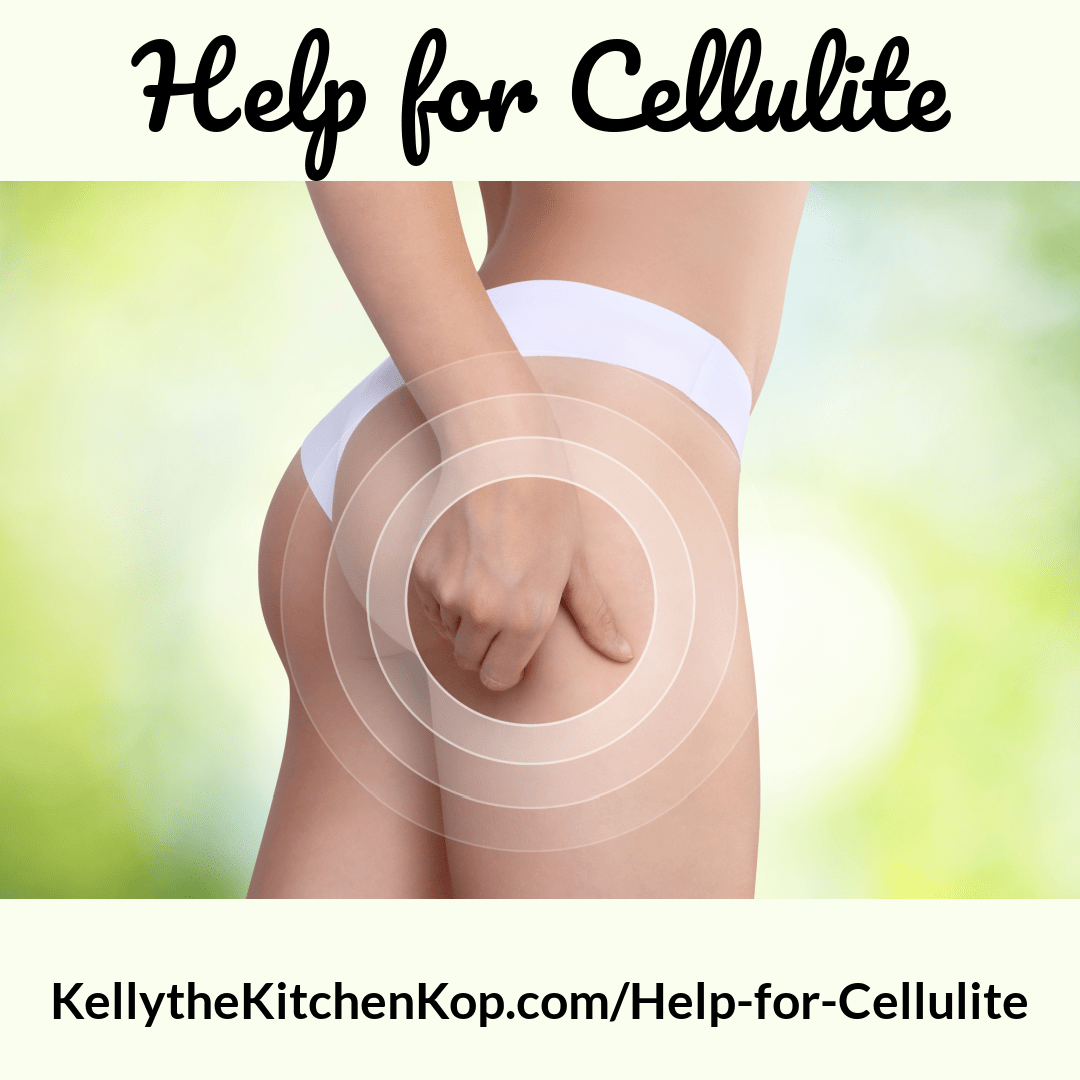 Need some help for cellulite issues?
It's true that 90 percent of women have cellulite, but that doesn't mean we are supposed to have cellulite.  Does it?
Today I'm excited to share a guest post with you from Melissa, The Cellulite Analyst.  We'd both love to hear your comments after reading…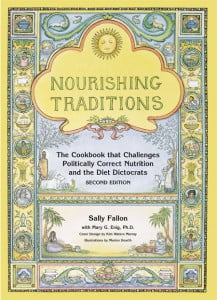 It started innocently enough. My brother, an organic farmer in Western Pennsylvania, gave me a copy of Sally Fallon's Nourishing Traditions for my birthday one year.  Silly me, I thought it was a cookbook.  I used it to make chicken soup. I referenced a recipe for meatloaf. It sat there on the shelf between Mark Bittman's How to Cook Everything
and a book about baking bread I picked up at Barnes and Noble.
Years passed. Another birthday approached. This time, I turned thirty.  I won't go into detail about the dramatic fitting room incident that preceded my thirtieth birthday, but suffice it to say, I soon developed a passion for ridding my body of cellulite.  The conventional wisdom on the subject didn't sit well with me.
Upon further research, I came across an alternative viewpoint.  In this theory, cellulite isn't harmless and genetic –it's a sign of impaired lymphatic flow.  The lymphatic system is the  "sewage disposal system" for our cells.  Blood delivers nutrients to our cells while lymph carries away the metabolic waste.  The lymphatic system is often referred to as the secondary circulatory system, even though the human body contains over twice as much lymph as it does blood (six to ten liters!).
With this understanding of cellulite, real food becomes a critical aspect of an effective cellulite treatment plan because any food that is not digested properly can cause congestion in the lymphatic fluid.  Trans fats, food additives, anything your body interprets as a waste product can contribute to impaired lymphatic flow.
Moreover, the dense nutrients found in traditional foods lead to healthy cell metabolism and improved circulation, two essential aspects of cellulite recovery.  For example, the antioxidants in raw honey work to rid the body of free radicals in the bloodstream. Grass-fed beef, raw dairy and quality pastured butter contain high amounts of conjugated linoleic acid, the active ingredient in many anti-cellulite products.
Most cellulite treatments provide only temporary results because they never address the cause of the problem.  Treating cellulite involves caring for our lymphatic system and this must begin with a switch to nutrient-dense real food.
Cellulite isn't an inevitable part of the aging process –it's a "disease of civilization," as Weston Price might have put it.  Once I realized the significance of Dr. Price's work, I read Nourishing Traditions the way it's meant to be read: cover-to-cover.  My poor legs are so glad I did.
Melissa continues to unravel the modern cellulite mystery at www.CelluliteInvestigation.com.  Check out her site for more info on how to care for your lymphatic system and how to treat cellulite with real food.  (Just don't expect any advice on dieting and exercise. We're curing cellulite the old fashioned way here –with butter and dry skin brushing and hot soaks in the tub!)