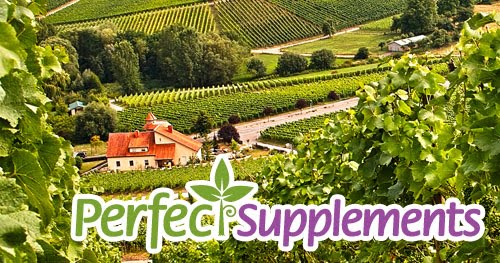 Pictured here is me speaking at the Weston Price/Wise Traditions regional conference in Detroit last year, what a blast!
But for the conference coming up in Indianapolis I'll just be tweeting and taking notes like crazy for all of YOU!  (Facebook and Twitter hashtag: #wapfcon.)  I think of it as a way to thank you for faithfully reading my blog, some of you for many years, so if you can't come, no worries!  However, if you CAN come, comment below so I know to try and find as many of you as I can to say hello.  You'll also get to meet my sweet friend and blog assistant, Jill, and she's going to be tweeting and taking notes with me so we can share as much information from as many different speakers as possible.  We'll also try to get pictures with some of everybody's favorite real food rock stars!
Originally I didn't think I was going to go, it's so much work to get away (right moms?), but then I realized that I need this time of rejuvenation with so many others who get it.  Plus this year it's driveable for me, so not having to deal with airports is nice, and then there's all that yummy foooood that I don't even have to cook!  I'll also get to see many of my blogger/real foodie friends that I don't get to hang with enough.  Jill has never been (she's coming from Texas), so she's especially excited.  🙂
A fun announcement…
Meet my conference trip sponsors, who are sending myself AND Jill to Indianapolis:
I hope you'll thank them by checking out their site and all the superfoods they offer.
A few of my favorites:
One thing they do that I love is offer deals on shipping (free and fast for orders over $99!) and also deals on bulk-buys.  The more you buy, the more you save, so going in with friends or stocking up is an easy way to get a built-in discount.  They are planning on offering some rockin' conference specials, so be watching for the unveiling of those soon!
Visit Perfect Supplements here.
See the complete conference schedule of speakers and topics here.