Good morning all!  Today I thought I'd give you a little chuckle, or just skip this post if you aren't interested in any of this fluff stuff… (Some readers get on me for not sticking to the main topic of my blog, others tell me they like more personal stuff sometimes, you can't win!)
It all started when I began thinking about cutting my hair shorter again this spring.  Kent never wants me to cut my hair though, so I thought I'd see what YOU think!
First, I'll show you my most embarrassing photo from the early days, my "red glasses era" – ACK!  What in the world was I thinking with those?!  This is a picture with a few of my friends from high school: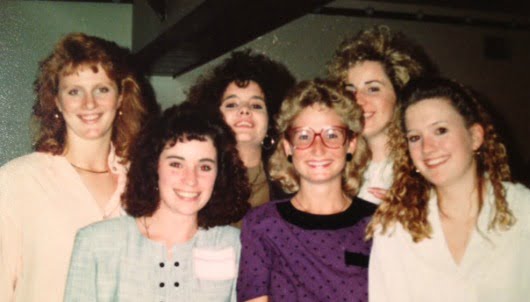 Now I'll show you one from my really short hair days, and I won't be going this short again.  The quality isn't great from this old picture: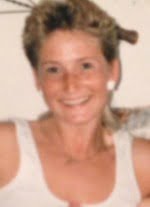 Next is another really embarrassing one.  It's from when Kent and I went to the Marine Corps Ball, shortly after he got back from serving in Desert Storm.  Check out the curls and the mullet, YOUZA, it's pretty scary, but remember, this was over 20 years ago: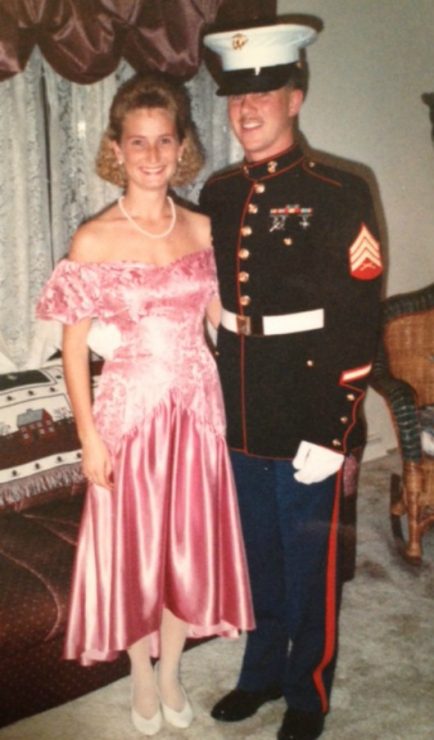 So now I want to know what you think between these next two pictures.  Do you agree with Kent, that I should keep it longer like in this recent photo?  (Umm, something weird is going on with my make-up here or the lighting, just look at the hair, okay?!)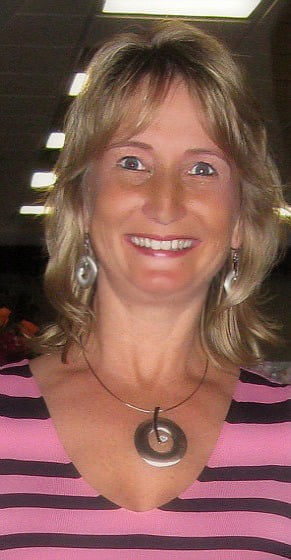 Or do you agree with me, and think I should cut it shorter like in this shot from a few years back?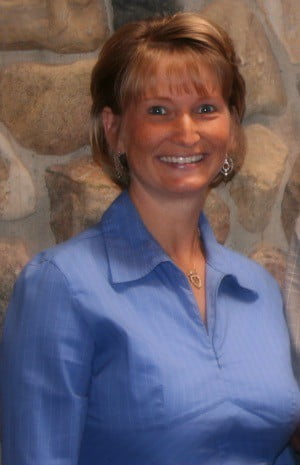 Thanks for your help and for sharing your opinions, now I'll go back to the main topic around here, have a great week!