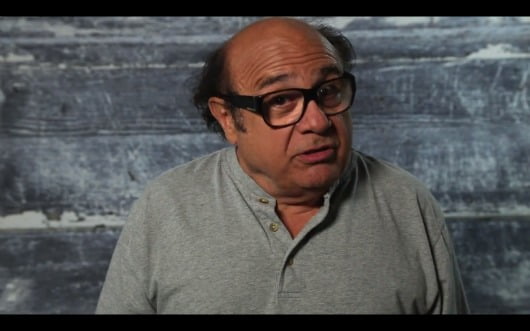 Even celebrities are getting in on this action and helping to get the word out – everyone knows we HAVE to get Proposition 37 passed in California next month!
(Before you read the post below, you may first want to read a basic GMO definition here.)
After you watch the celebrity video below, please share this post on Facebook and Twitter!