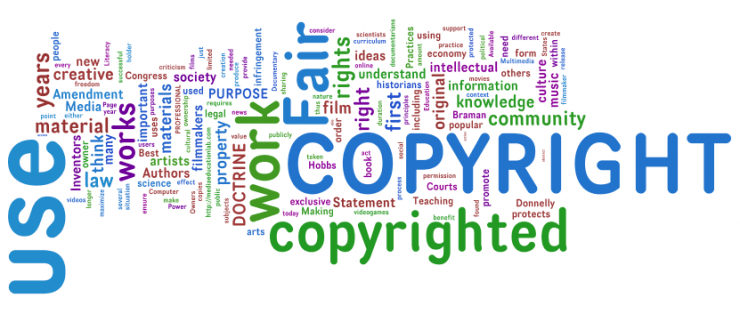 Copyright © 2007-2015 KellytheKitchenKop.com
Blog posts are legally protected by copyright, the same way books, magazines and newspapers are. You are welcome to quote a few phrases (no more than a couple of paragraphs), as long as you include a link back to this site; but do not reprint any more than that, in electronic or print form, no matter what you want to use it for, unless you ask first.
The same applies for any downloaded content. THANK YOU!
Top photo credit: https://www.flickr.com/photos/teachingsagittarian/