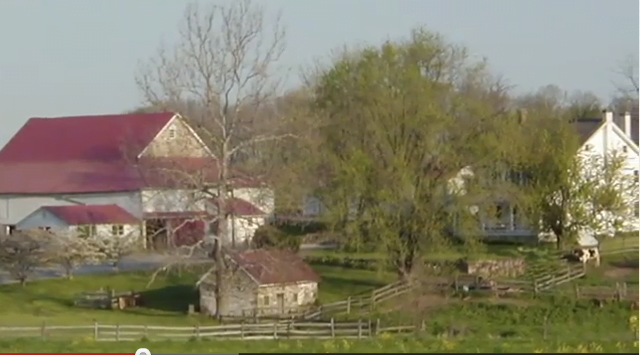 You've heard how the government is going after farmers in Michigan (Where oh where has common sense gone?), but have you also heard about the atrocities happening in Minnesota?
Coops Beware…
Have you been helping your friends and neighbors by running a coop or by your willingness to have a drop site at your home?  Do you have a convenient system in place for buying your favorite farm fresh foods from a local buying club or coop to save yourself stops each week?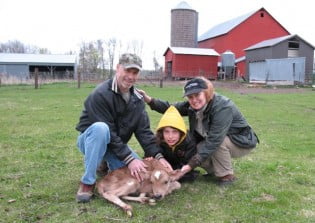 Soon you may be considered a criminal.
The video below features Alvin Schlangen, farmer and founder of Freedom Farms Coop who faces a year of jail time and hefty fines — just for helping to connect people with fresh from-the-farm food.
Watch this video and then see the action items below to learn more, because once again, we need your help!
How you can help and/or find out more!
1.  Buy the Farmageddon
DVD and show it to your friends and family far and wide!
2.  Be ready for the men with guns:  how to prepare for a food or farm raid.
3.  Come to the rally on May 14!  More information here on the Raw Milk Freedom Riders.
3.  Make a donation if you're able!
4.  Check out Kimberly's post for more on this entire story.
5.  Join the Farm to Consumer Legal Defense Fund to help FIGHT this type of government control.
6.  Sign the petition!
THANK YOU!  Please share your thoughts below and let us know which of the above you could do to help.