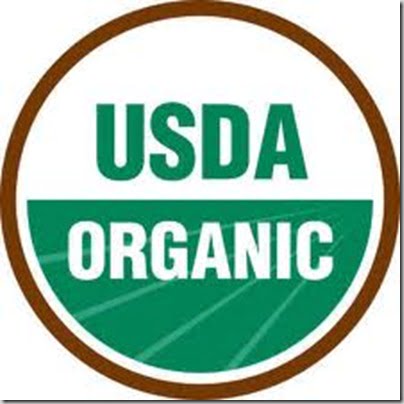 Is buying organic food important to you?  How much of your grocery budget is spent on organic food?  Where do you go for solid information on nutrition?  Have you heard of the term, "Beyond Organic"?
I got an email last week from my niece who is going to college in Seattle:
I need a favor, I need you to email me a list of like 3-4 websites (not including yours) that talk about organic food being good, the food revolution, etc.  I have to write a persuasive essay on organic vs. non organic. The essay isn't due 'til next week but I have to hand in a "resource list" in, um nine hours, so if you could email me as soon as you get this I'd really appreciate it. I would need websites by people that have more credibility than you though, no offense.  🙂  Thanks!"
Geesh, good thing I'm not the sensitive type, eh? 
I know what she means though, and she's right.  I'm a blogger sharing my opinions and what conclusions I've come to after loads of research, but as I often tell you, my readers, "Don't believe everything you read here – there's too much I don't know!  Use what you read here to motivate you to research for yourself."
Here's my response to her:
Beyond Organic
And I also told her…
If you really want to be cutting edge though and make your paper stand out, stress that a healthy diet goes WAY beyond eating "organic".  Organic food is only ONE part of a healthier diet, and it basically assures you that you won't be ingesting certain junk (chemical pesticides, trans fats, preservatives, GMOs, etc.), but it doesn't mean you are necessarily getting the good stuff IN, and if your aren't getting the nutrients your body needs from your food, you can be FULL yet starving to death.  I'll elaborate on this as much as you'd ever want, just ask."
What I didn't go on to tell her, is that it's also so much more than the organic label when it comes to soil quality.  
Mass produced organic foods are never going to be as tasty or nutritious as food grown by your local farmer who knows how to cultivate soil that's LOADED with nutrients.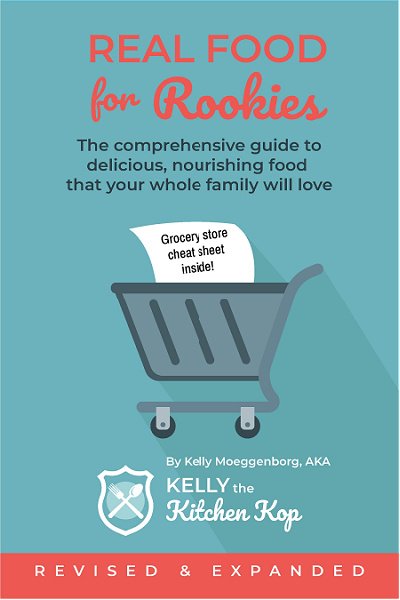 To learn about all of this, get my book, Real Food for Rookies — it explains more plus it has a whole section on the top 10 foods to avoid and the top 10 foods to add into your diet for optimal health.  Or click here if you want the first chapter's entire real food ingredient guide.
What other sites or information would you have added to my list?  I'm sure I missed some big ones…