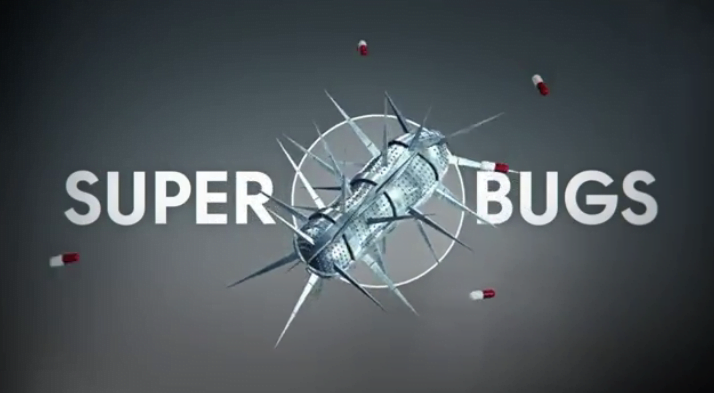 Americans are under threat from antibiotic-resistant superbugs, making us vulnerable to common, once treatable infections. A remarkable 80 percent of antibiotics sold in the U.S. are used not by humans, but by the meat and poultry industries so factory farm animals can grow faster and survive crowded and unsanitary conditions.

This is creating superbugs on the farm and humans are exposed in a number of ways, including when we handle or eat undercooked meat. Our life-saving drugs are becoming less effective when we really need them. Unfortunately, the U.S. Food and Drug Administration has refused to take meaningful action to restrict the use of unnecessary antibiotics in livestock production.
The information in the video below is a big part of (certainly not the only reason) why we don't buy conventional meat.  It's also the reason I do NOT use those nasty hand sanitizers that you see everywhere you go.  Instead I use a couple of things you may have heard of:  soap and water.  I'm pretty 'out there', huh?
Here's where we buy safe meat if you don't have a good local source.
Have you seen this related post:  Are meat eaters ruining the earth?
Watch the video: