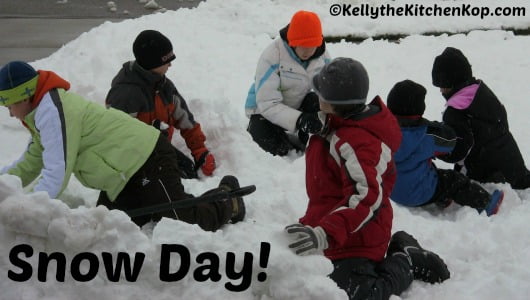 It's been quite a while since I posted about homeschooling, and as a little update, first I'll share this:  Our current school year has been challenging since we started following a new curriculum in the fall.  Last year, our first year homeschooling, was much more willy-nilly.  We still got through what we needed to, but I wanted more structure and concrete guidelines.  In all the obvious ways it's great:  having everything that needs to happen totally spelled out is nice, and I love having our consultant to bounce questions off of.  Planning out the week for three kids and knowing what's coming up is still pretty time consuming (I'm not sure how those of you with big families pull it off, maybe it's that you're not also running a home-business?  Well some of you ARE though?!), but overall it's been good; especially once I let go of the pressure I put on myself to keep everyone exactly on schedule, so these days we just do our best.  We recently switched math curriculum for two of the three kids because what we were using just didn't have enough repetition built in for me to feel like they were getting as solid at math as I wanted them to be.  SO we switched to the dreaded-by-many math program (known for being tough).  Sitting right down with each kid for one more thing is a sacrifice for sure, but I'm really glad we went this route.  I already see their confidence growing and our 3rd grader, who had been complaining about math all first semester, even said the other day, "I am so good at math!"  (By the way, I still really love the math we've been using for our 9th grader.)
I've had only a few meltdowns; you know, those moments where I just don't know how I can continue trying to keep all these balls in the air.  In those moments, just because Kent is so supportive of me no matter what, and even though he loves most things about homeschooling, too, he'll say, "Well, do you want to start looking at other options?"  I always say NO.  I just needed to lose it for a little while, but the thought of not having the kids here with me everyday, even on the days they're driving me absolutely CRAZY with their teasing and complaining and not getting their work done, I still know it's the right thing for us.  Thankfully Kent does believe in this like I do, and he helps a TON.  Lately he's totally taken over 9th grade math help and the dreaded science essays, thank God, and this helps me beyond words.  (Our son works much better for him than for me.)
I'd love to know how you handle snow days at your house?
We've had a lot of them lately and by the sounds of the weather, we'll have more yet.  If I give the kids the day off, they fight too much and try to flip on the TV too often.  If I make them do some of their work (usually not all of it, since their neighbor friends come knocking before long), then I'm the worst mom in the world.
What do you do on snow days at your house?
Note that the above picture shows our kids making forts in the front yard with their friends a few years ago on a snow day.  This week temps have been in the negatives, so there hasn't been a ton of outdoor play!  🙁
See how homeschoolers answered this question on Facebook.
That's my update, let us know how your year is going now that we're over half-way through?  Any bits of wisdom for us?
Lastly, here's a graphic I knew you'd love.  (Scroll down to see it.)  Which one grabs you the most?
(Catch my archive of homeschooling posts here.)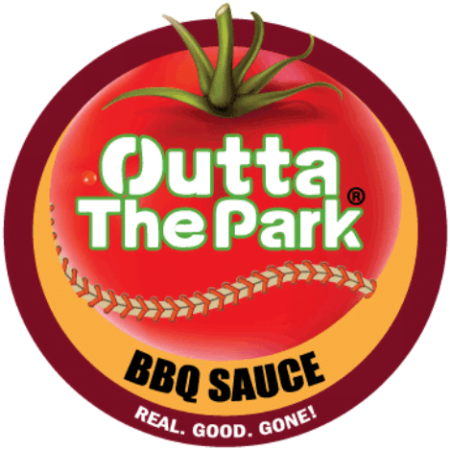 First, let me tell you about the sponsors of this post…  I first met Scott & Beth, from North Carolina, at a conference where they were giving out samples of their now famous Outta the Park barbecue sauce.  It was so delicious, and the ingredient label so impressive, that I ordered some on the spot.  Yes, I often make my own, but sometimes you just want to crack open a bottle without the ingredients scaring you away, right?  Even my picky family loves this stuff! You can order some here for your Super Bowl party tomorrow!  🙂