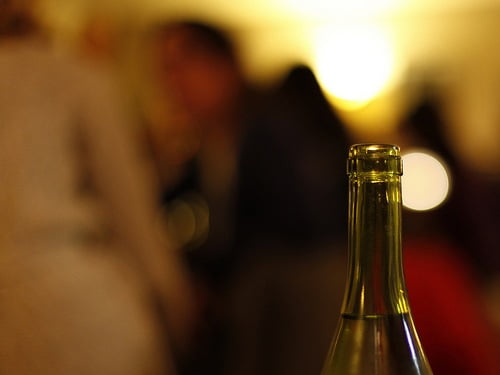 Today we'll talk about the pain caused by low desire in a marriage, ten solutions and natural aphrodisiacs (did you ever think I'd go there on my blog?) and gardening, so yes, this post will definitely take some twists and turns.
(Note:  Obviously you probably don't want your kids reading about this topic… but I'll still be as tactful as possible.)
I suppose it's a good thing, but Kent and I have the opposite problem going on here, and since we are NFPers, that can get tricky to say the least.  (Any other frustrated NFPers out there?)  But for those struggling with low libido, my heart goes out to you, especially now that I've heard so many of your stories of pain and sadness.  I get emails like the one I'll share today much more often than you would expect.
Page 2:  The pain of low libido:  A look at the suffering that low libido/lack of desire in either spouse can bring to a marriage, and some resources to help.
Page 3:  Ten dietary and gardening solutions for low libido (which give us hints as to what causes it in the first place), and a plea to you, my always-willing-to-help-readers, for your suggestions.  If you've been through this, let us know what helped you.  (Feel free to use an anonymous name if you'd rather.)
–> Go to page 2
***WAIT TO SHARE YOUR COMMENTS UNTIL PAGE 3 PLEASE.  🙂