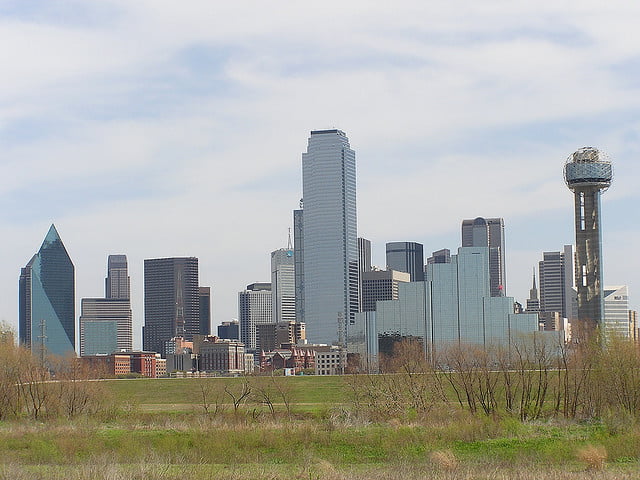 In just a few weeks I'm hopping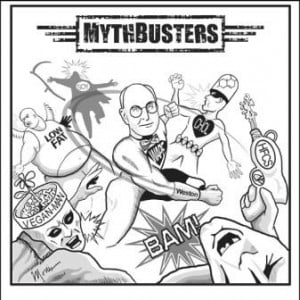 a plane to Dallas for the 12th annual Wise Traditions conference, and the theme this year is "Myth Busters".  It's only my third year attending, but I've been a Weston A. Price groupie for almost eight years now.  After I went the first year I was hooked.
You wouldn't believe how fun it is, this is a typical day at the conference:
Wake up to…what's that noise?  Oh yeah, it's silence in my nice peaceful hotel room.
Go eat breakfast with other fellow foodie freaks who think talking about things like sprouting grains, soaking grains or avoiding grains is riveting.
Say hi to Sally Fallon as I walk by her table or see her in the hall.
Go chit chat with my sponsors, who are also my friends, and try some of their yummy food samples.  I love hearing about what new projects they might be working on.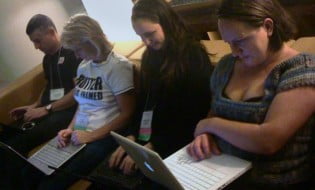 Meet up with other blogging friends in our gathering spot to post some Twitter and Facebook updates.
On the way to the first session of the day, say hi to Dr. Kaayla Daniel or Dr. Natasha Campbell-McBride or Mark McAfee or… You get the idea – there are all sorts of 'cool people' sightings throughout the weekend!
Attend various sessions and take notes for posts, Twitter or Facebook updates, to keep all of you in the loop who weren't able to come.
Head over to lunch and find friends to sit with or meet some new weirdos like me.  Drool over the delicious food, and thank God that I don't have to worry about what it might be fried in and whether or not I'll end up in the bathroom all afternoon.
Attend more sessions, and learn an amazing amount of new information, take notes like crazy so I don't forget a bit of what I want to share with my readers.
Dinner!  Take it all in while my amazement is renewed at how delicious REAL FOOD is.
Hang out with bloggers and readers and sponsors, and all the fun friends who I only get to see once a year, but thanks to the internet, it doesn't feel like that at all!  Have some wine in the hotel bar, kick back, possibly talk about something non-food related, but most likely end up talking about fermented foods, the benefits of pastured meats, or some other highly exciting topic…to us anyway.  🙂
To all of my Real Foodie friends out there, please come so I can meet you.
Tell me in the comments if you already know that you'll be there!
Go here to register and get more info: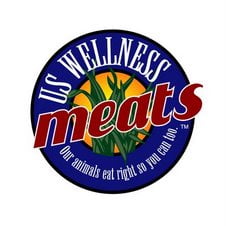 Even MORE exciting:
This year, the company that first sponsored my blog long ago is also now my exclusive Dallas trip sponsor for the conference: !
One of my favorite products they sell is rendered beef tallow from pastured cows.  I priced it and if you buy the big pail then it's even cheaper than rendering it yourself!  I use it for guilt-free frying and making things like homemade French fries, chicken tenders or fish, onion rings, etc. After all the years of being told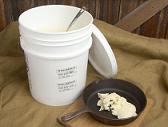 that these good fats will kill me, I feel like I've won the lottery every time I eat that stuff and know that it's actually good for me.
Below is a video with John Wood, founder of U.S. Wellness Meats.  If you're not convinced of the benefits of grass-fed meat and animal fats, you will be after watching it. First though, Check out the online store – click "Sale Items" on the left and you'll see their weekly specials. The gourmet steak package caught my eye because it's $25 off and it's a good deal for that many grass-fedsteaks. Also on their sale page: white chocolate! Who knew?